Diane Reis owner of Two Dandelions
Diane Reis owner of Two Dandelions
Diane Reis owner of Two Dandelions
Diane was raised around flowers. Growing up, her family owned Gunter's Greenhouse based out of Richardson, TX. They began teaching her design when she was only eleven years old! As a teenager, she was a very active member of the Future Florist of Texas and subsequently won the Frankie Shelton Design Award at sixteen.
She moved to Tyler, TX in 1993 and started a custom silk and dried floral design business called Jessica's Place while designing the florals for a few weddings on the side. Since then, she's worked as a freelance designer, attended numerous floral workshops and in 2011, she started her newest venture - a lovely floral shop called Two Dandelions.
In addition to her impressive resume and experience, Diane is a delightful person to be around. She's always willing to offer advice and encouragement whenever we work with her. That's one of the many reasons we wanted to highlight her as the May florist of the month. Her kindness has always radiated through every conversation we've had and we are so excited to have the opportunity to get to know her better!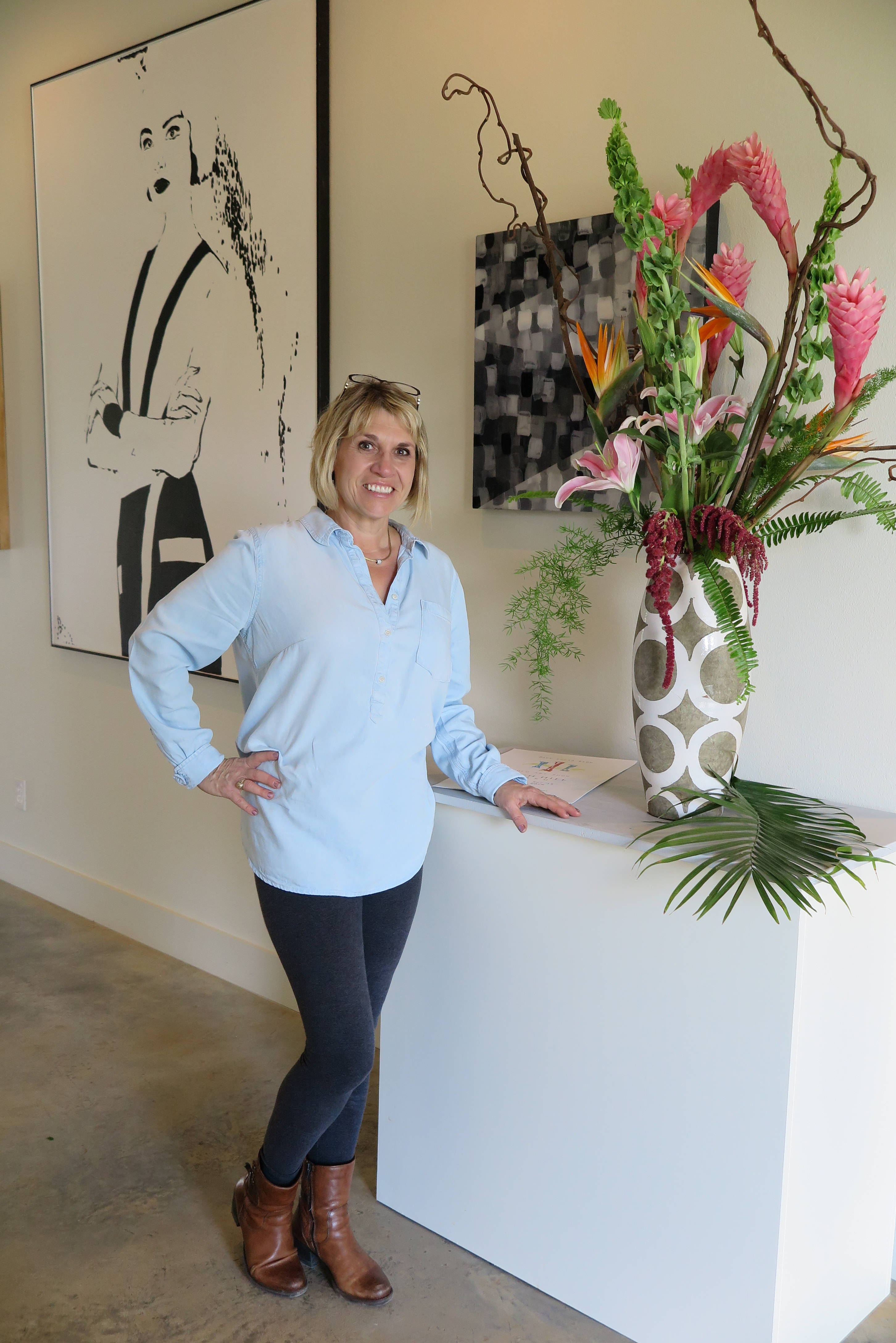 ---
Me:
You grew up in the floral industry - Can you describe the family business model and what types of flowers or greenery you specialized in?  
Diane:
My parents opened their flowershop, Gunter's Greenhouse in 1975. I was 11 at the time and loved getting to be at the shop on Saturdays, when I was out of school. They were the sole proprietors and were learning the business as they went along, taking floral design classes, joining the wire services and building the business through excellent customer service and using only quality flowers. My father's orchid growing hobby slowly made its way into the business as he became one of the largest orchid growers in North Texas. The shop specialized in orchids, bromeliads and other exotics. The cooler was always filled with beautiful plant materials and unusual flowers.
Me:
How do you think your background and experiences influence your design style?
Diane:
Watching my parents build the business through hard work and a desire to always learn new things, definitely influenced my business and design style. I learned the flower names and care early. I followed my dad around the greenhouse as he explained orchid care to his customers. I went on wedding set ups with my mom and learned about time management and design installation. My mom taught me how to make corsages and boutonnieres and later bridal bouquets. She was my coach and as she saw how much I enjoyed it, she encouraged me by taking me to floral conventions like AIFD symposium and Texas State Florist Convention. I soaked it all in!
Me:
What's your favorite book on floral design?  
Diane:
That's a tough one… I have several favorite designers and books from all of them…Gregor Lersch, Rene Van Rems, Wally Klett, Paula Pryke, Jane Packer
They all inspire me in different ways: color, texture, details, and floral movement in a design.

Me:
Have you ever attended any formal floral trainings or workshops?
Diane:
I attended my first official floral training school in 1984, when I was 16. I was a member of the Future Florists of Texas and won a design competition and scholarship to the Frankie Shelton School of Floral Design in Houston, Texas.  
Me:
What has been your favorite workshop or training thus far?
Diane:
It wasn't until last year that I attended a design workshop again where I was actually a participant. Francoise Weeks caught my attention with her amazing botanical jewelry and woodland design. When the opportunity came to join her at her home in Portland for a workshop, I jumped at the chance. This past September,I attended a workshop in Houston with Gregor Lersch and was able to assist him as well. He is a long time friend of our family, and my brother, who owns Organic Creations in Springdale Arkansas, studied under him for 2 years. Both workshops were extremely inspiring and gave me new ideas for my floral designs.

Me:
Where do you draw your inspiration for your designs?  
Diane:
My inspiration for design comes from my love of nature. I gravitate towards natural organic textures and colors. I love sticks, stones, mosses, seashells. I collected all of those things as a child when I would take nature walks with my dad. Do you sketch things out first, or use mood boards? I tend to sketch things out. I am by no means a graphic artist but it helps me get my ideas on paper. I like to work with a theme. How do you come up with the plan for your clients? When I meet with clients, I first want to hear their story. I like to learn what colors and textures speak to them. For clients that have more difficulty in this areas, I help by providing visual examples and work with them on Pinterest boards. If I am doing something for a client's home, I visit them at their home to get a feel for their style. For couples, I always want to hear how they met and what attracted them to each other. Design is emotional for me and if I can speak to their emotions as well, then I have accomplished what I set out to do.

Me:
Have you ever done a really large floral installation? If so, what was it and what flowers and techniques did you use to accomplish the task?
Diane:
My design installations have included church décor, arches, arbors and pavilions. Those things that just require a ladder. I'm really not equipped to handle installations that require lifts and heavy equipment. I rely on Oasis cages and other oasis products to complete the types of décor I do and I couldn't live without zip- ties. Whoever came up with those is a genius!
Me:
If you could give advice to someone just starting out as a florist, what would it be?
Diane:
Be ready to work hard! Study our customers, get to know people and build good relationships with a variety of vendors. Find a great photographer and invest in a quality website. Find floral sources that will send you quality merchandise and learn to care for your floral products properly. Remember that this is a relationship business and take advice from the Rising Tide Society motto of valuing community over competition.

Me:
When you work with clients, how do you set expectations to make sure the customer stays "happy" throughout the process?  
Diane:
Lots of communication throughout the process is the way to make that happen. My goal is always to exceed their expectations so I strive to find ways to make that happen.

Me:
Have you ever had to turn away a client because it wasn't the right fit?
Diane:
I have had to turn away one client recently.  
It's not my normal course but I could tell by our first few conversations that this was going to be someone very difficult to make happy. This particular client had very unrealistic expectations of what she was wanting me to do and what she was willing to pay for. I've also given bids on events that I did not get but I chose to see that as a blessing or as protection. I consider each client I serve as a special gift. Not every person that comes to me is supposed to be my gift, they belong then to someone else.

Me:
What was the most memorable event you designed for?
Diane:
One that really stands out occurred when I was working with a bride that was living in Hawaii at the time and her fiancé was in Tyler,Texas. He contacted me and asked if I would tour a venue with him. I agreed and we had the bride touring with us via skype. She and I had to arrange our consultations to meet our time difference challenges as we discussed her floral wishes. Over those many calls, we began to build a friendship. I invested time to learn about their relationship, likes, and personalities. I was able to design a wedding that brought together their love of music and surfing with a "Message in a bottle" theme. I also contacted a Hawaiian floral grower that I knew and imported special orchids and leis for the occasion. The bride loved to surf so I arranged to have a surfboard as one of the props for the photographer to use on the wedding day. This couple settled in Tyler and the bride has become one of my very dearest friends. A friendship that was forged over flowers.
Me:
What is your favorite type of arrangement to design (Floral chandelier, arbor, centerpiece, corsage, etc.)?  
Diane:
My favorite to design is the bridal bouquet and I love to see the bride's expression when she sees her bouquet for the first time.
Me:
What would you say your greatest success is so far?
Diane:
My greatest success would definitely be my marriage of 28 years and the three beautiful children that my husband and I have raised. It is due to their love and support that I get to enjoy this beautiful business.  
Me:
Who would you say is your favorite floral inspiration in the industry right now?
Diane:
Right now, I would probably say, Francoise Weeks. I've had the opportunity to get to know her and learn from her. She is sweet, kind and generous. Those personality traits shine through her work and it draws you in. I love the details and emotions represented in her work.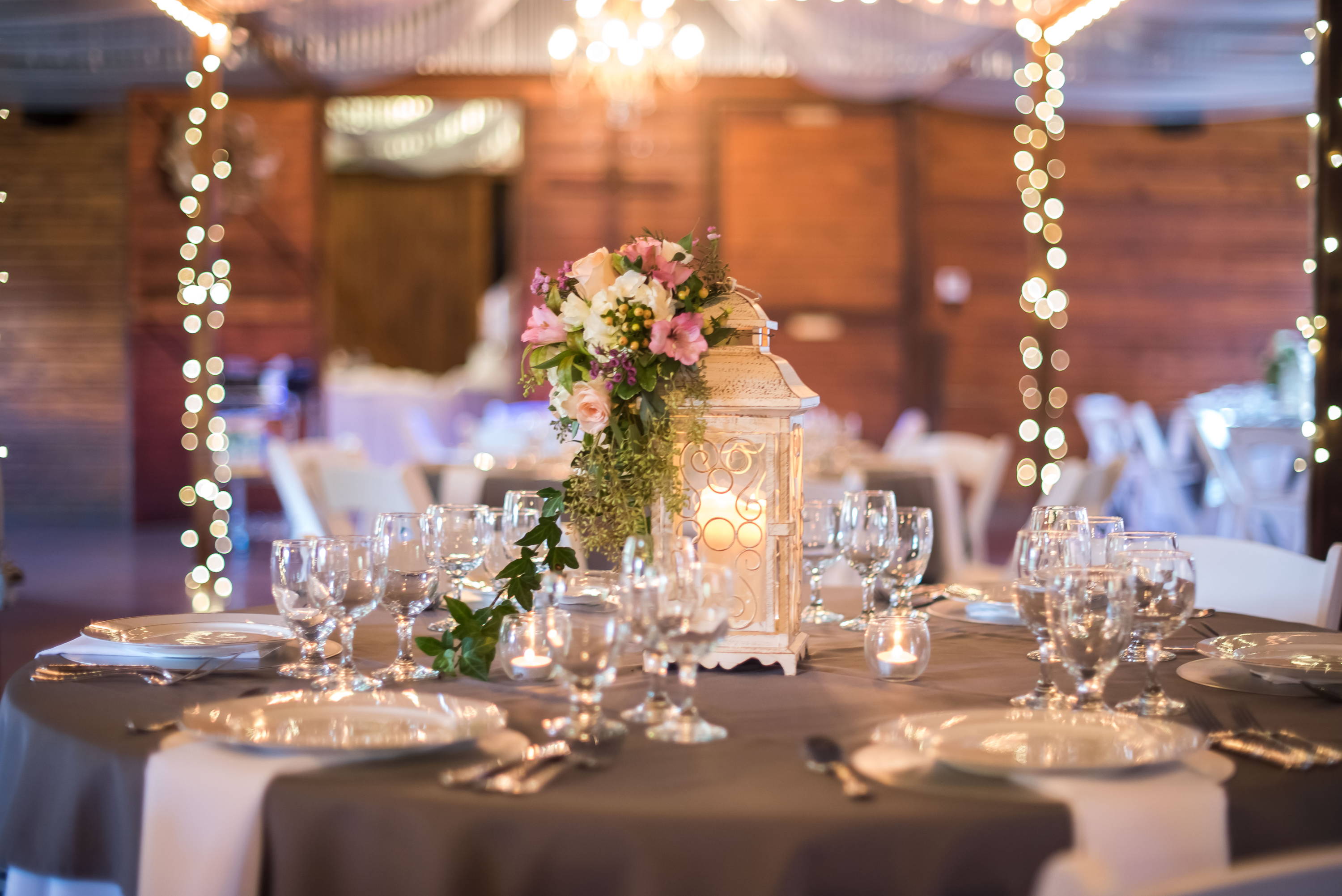 ---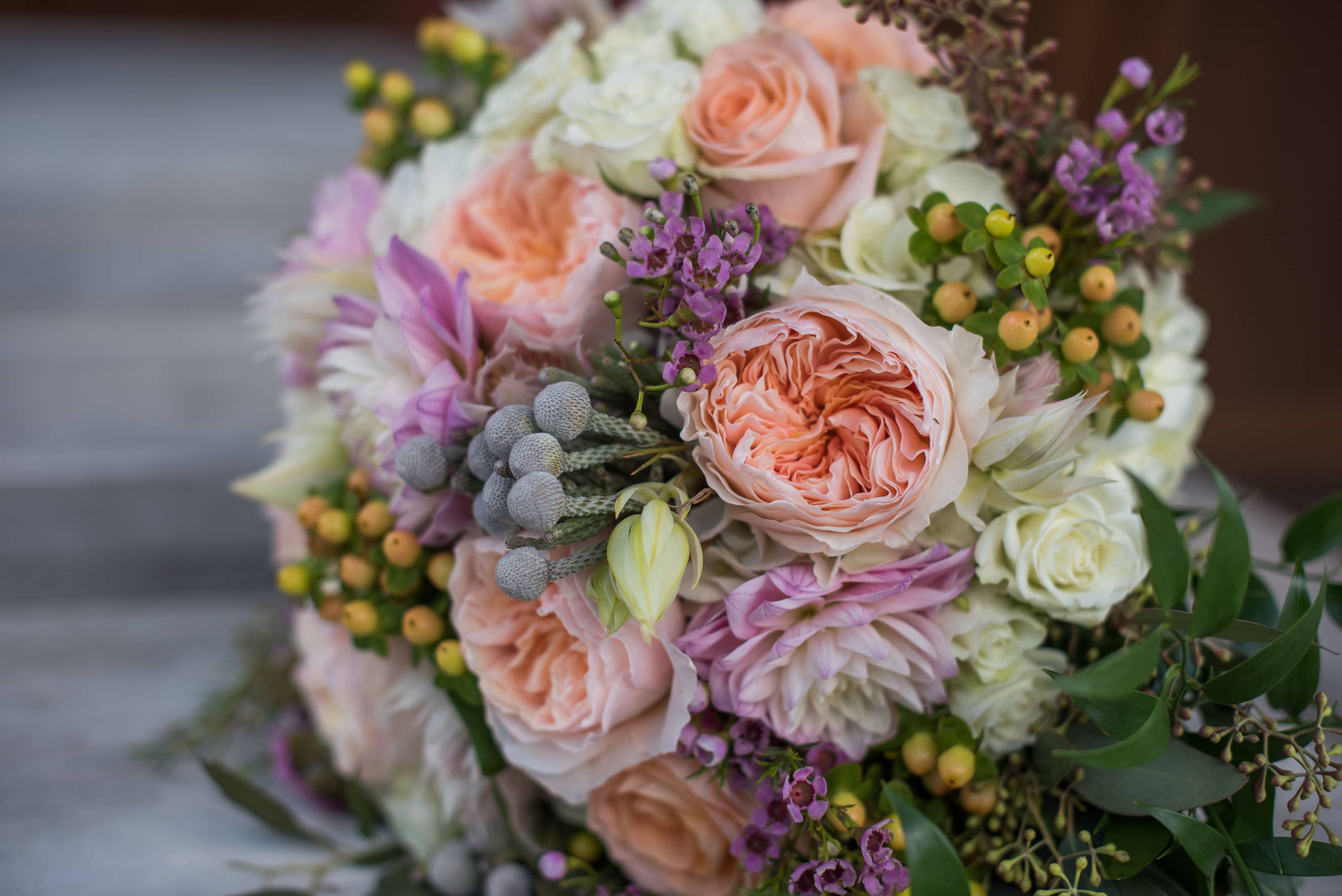 ---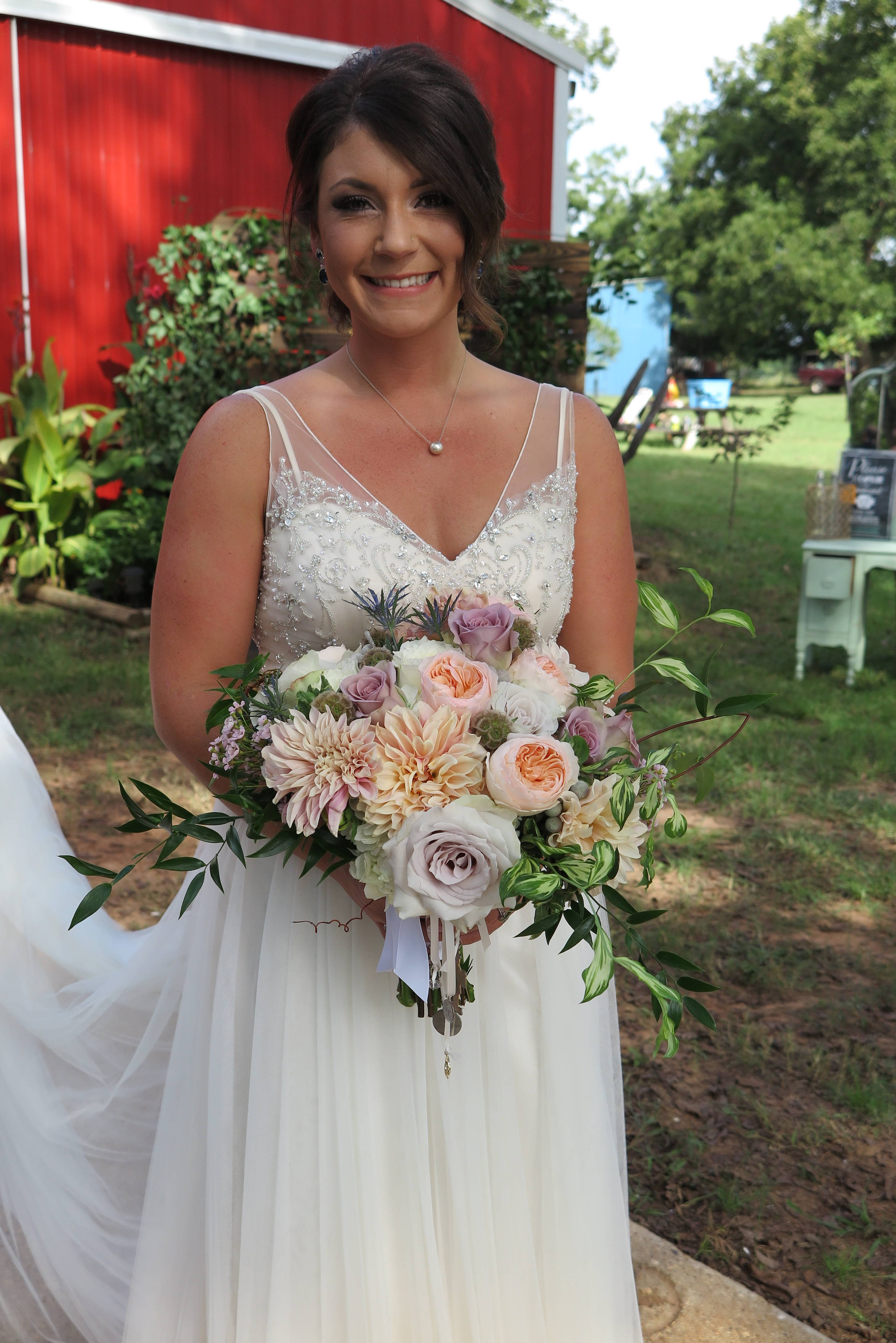 ---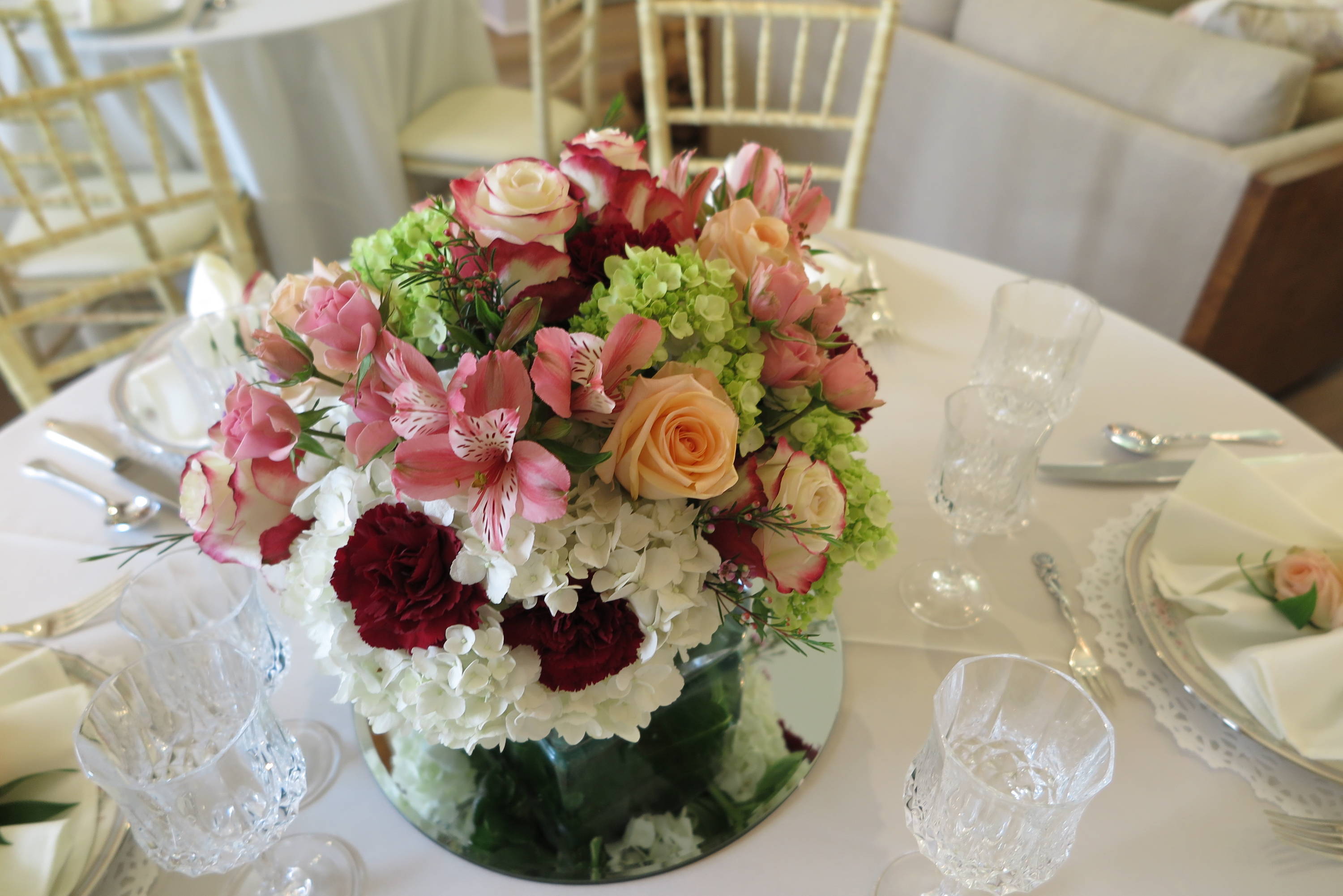 ---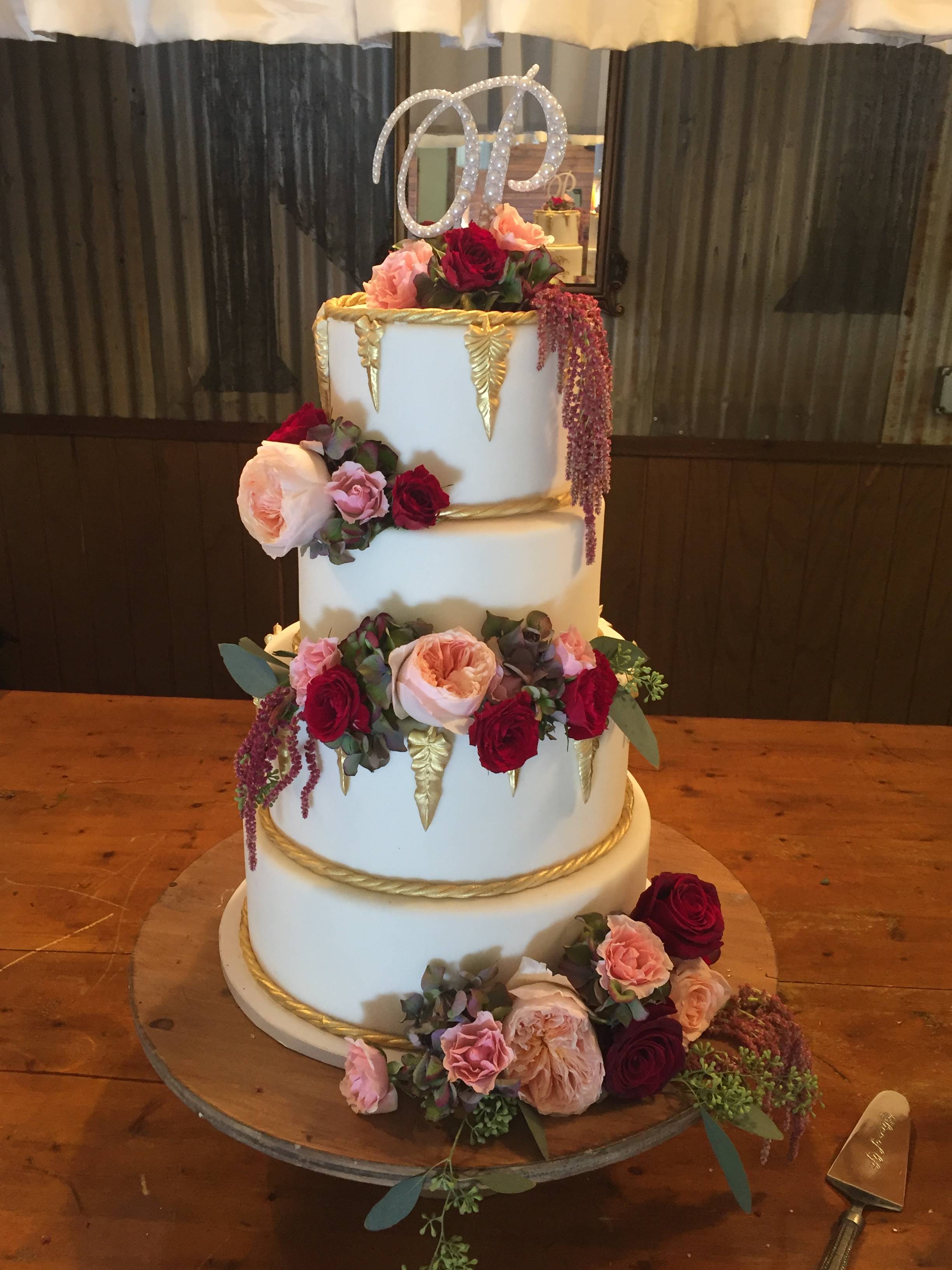 ---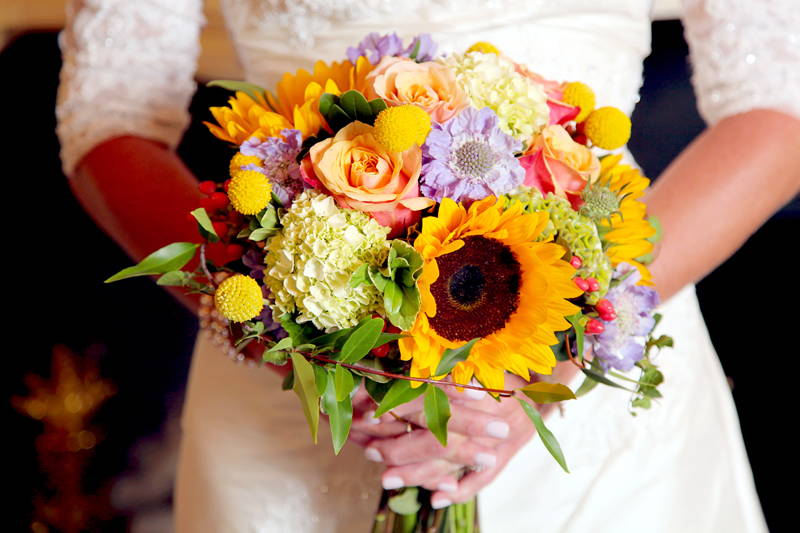 ---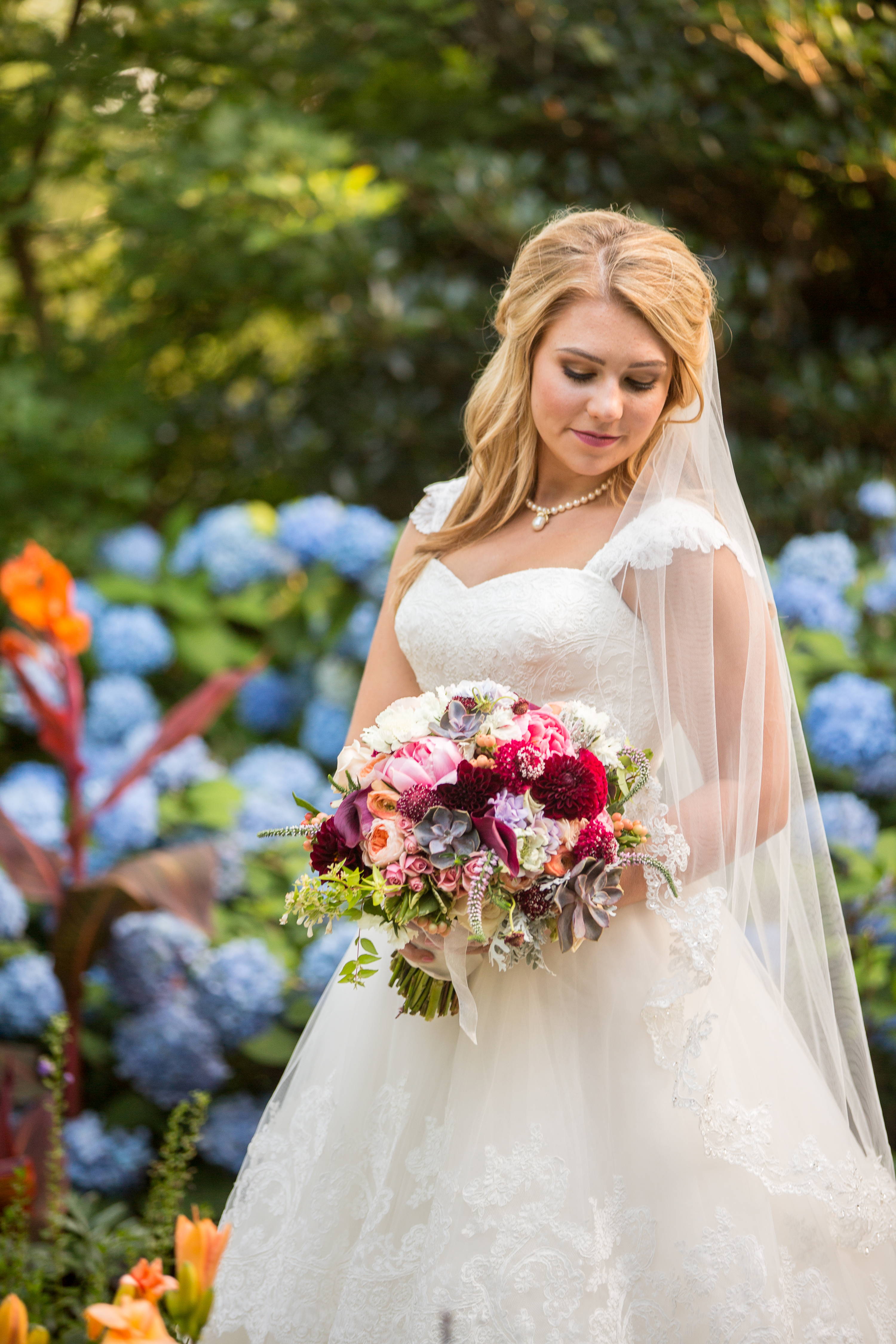 ---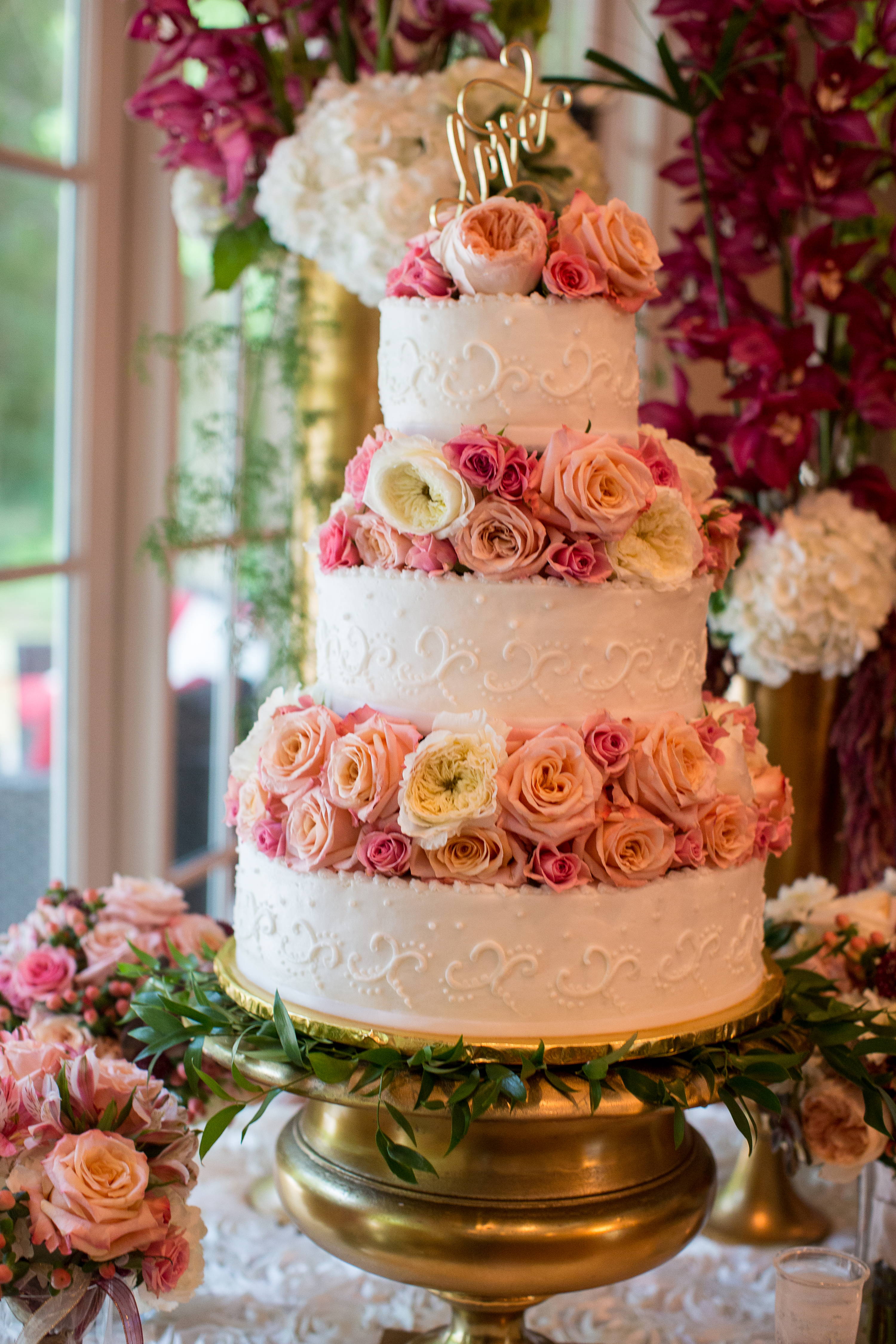 ---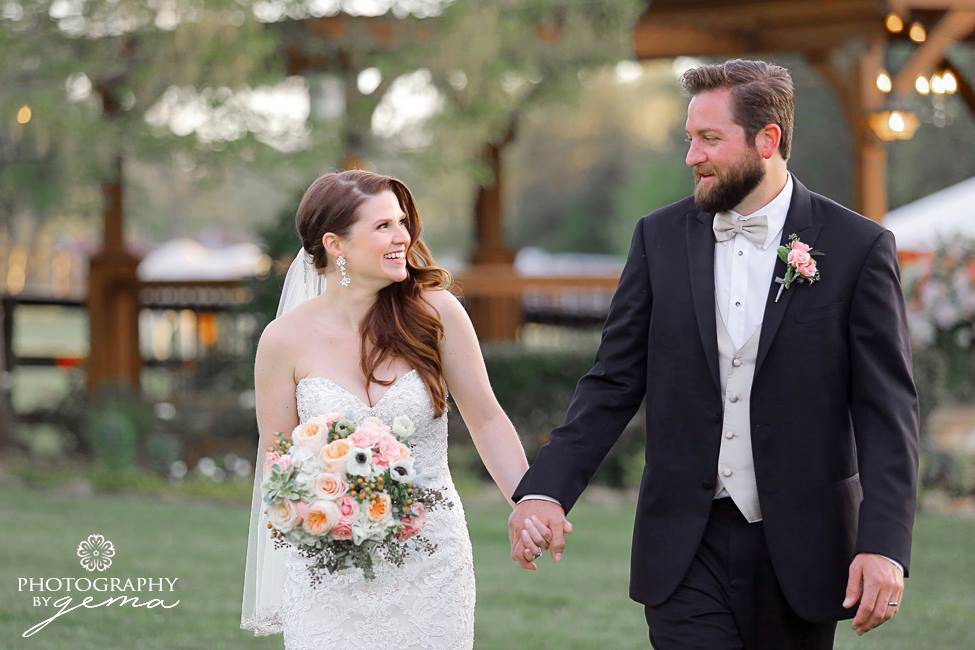 ---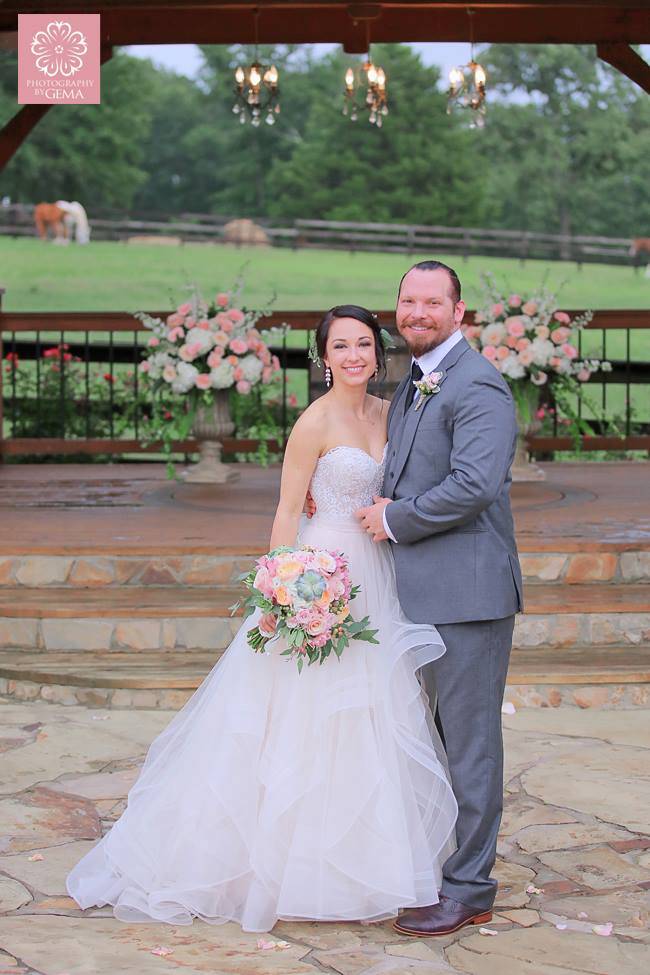 ---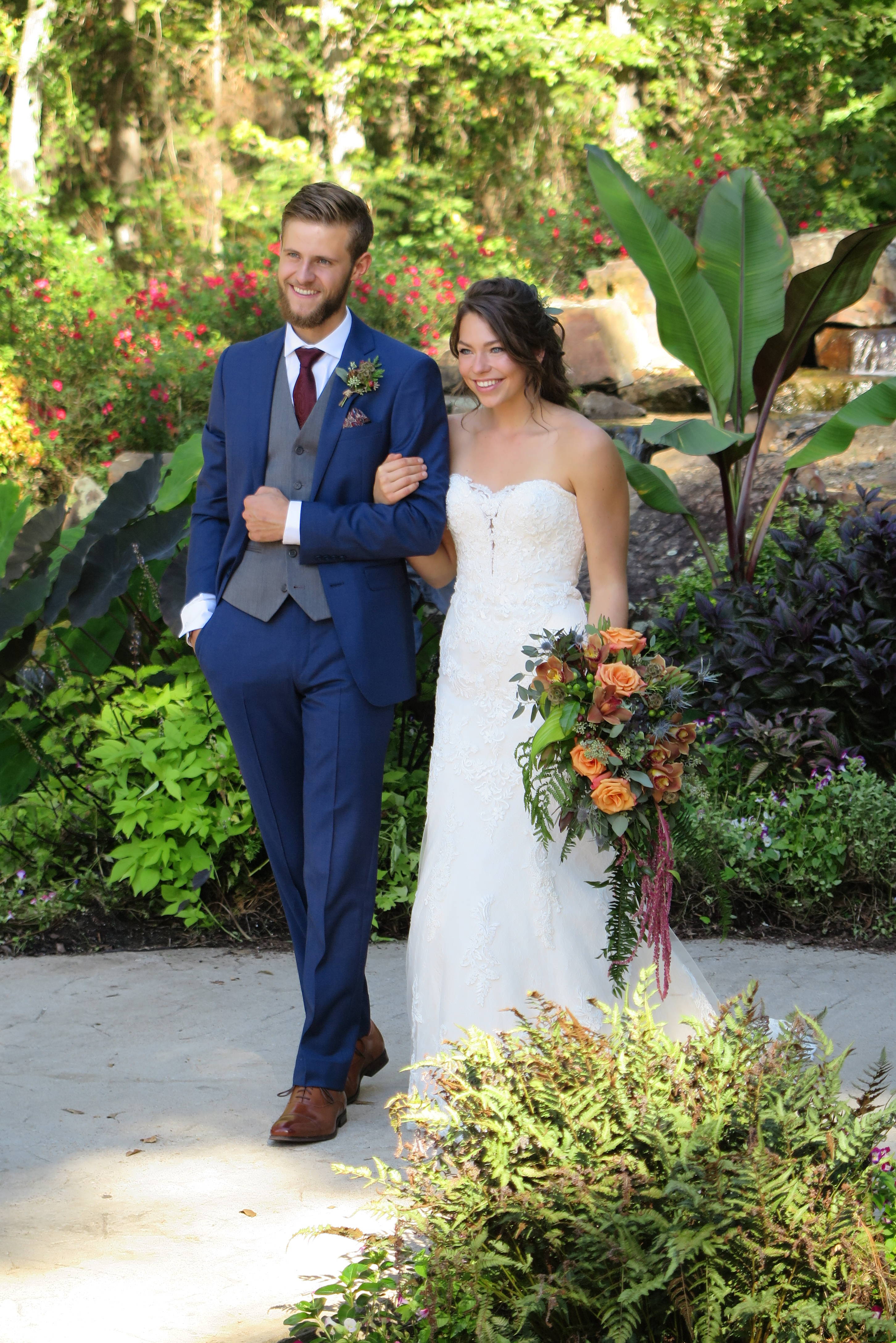 ---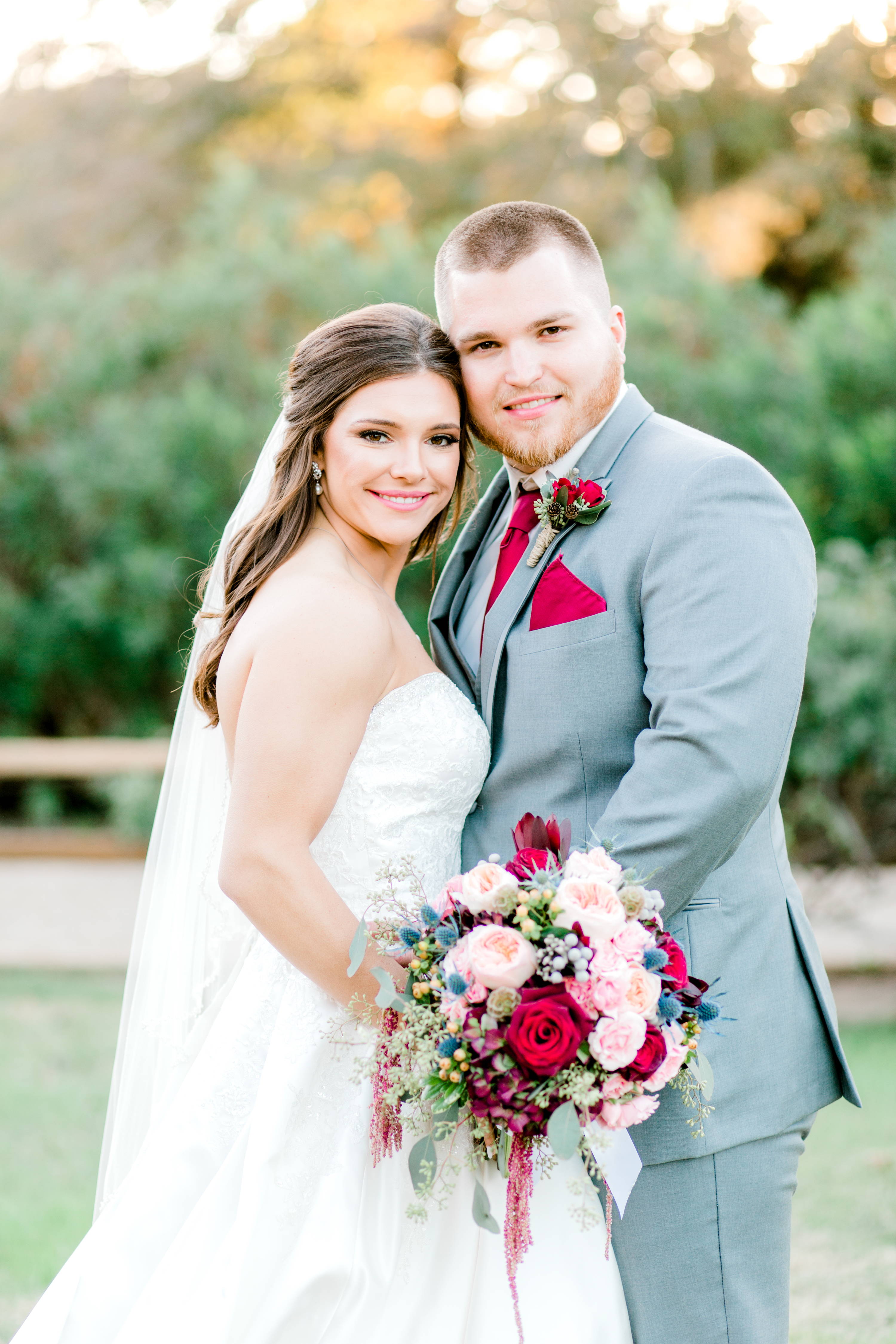 ---
Check out this Florist of the Month & Follow Them on Social: