Florist of the Month - Kate Masiak
Florist of the Month - Kate Masiak
Kate Masiak owner of The Flower Girl Company
Kate Masiak owns The Flower Girl Company based out of Chicago, Illinois. She's an amazing wedding and event florist that prides herself in creating custom floral designs for all of her clients. She's always found flowers to be magical and loves how they can transform a space and enhance and amplify the beauty of any space or venue. Throughout the interview with her I recognized her passion and enthusiasm she has doing something she loves. There is nothing better than to have found a career that you take pride in, and she has certainly done just that. It was such a pleasure interviewing her, and I cannot wait to see all that she does for the floral industry, locally and beyond!!
---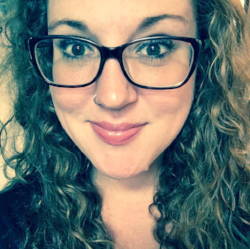 ---
Interview:
:
Me:
What is the most important thing you learned during your floral apprenticeship?
Kate:
Definitely care of flowers and how to handle them. Processing flowers is the most important step to ensuring they bloom properly and live as long as possible. Certain flowers do better in hot water, better if they are kept in their bunches, need to have their foliage stripped, etc. It's not the pretty part of being a floral designer, but it's so important. Working with an experienced florist you can learn so many tools and tricks of the trade. Plus, when I first started out I was so delicate with every single stem; I was scared to handle them. Working in a flower shop really gives you the confidence to handle blooms properly and know that they won't break or die if you touch them.
 
Me:
What was your first paid floral job? What did you learn? How did your client find you (or how did you find them)?
Kate:
My first floral job was the wedding of two dear friends in Chicago. I was even a bridesmaid, which made for a pretty hectic day!
 
I honestly don't even remember how being their florist came up. I still can't believe they put their trust in me. Luckily, because I was working with a friend, I didn't have to worry about seeming like a seasoned professional. That took a decent amount of pressure off. The day of the wedding I was terrified that she would hate everything (I still feel that way with every wedding and client!). Afterward, I felt huge relief and a feeling of accomplishment and confidence. I knew that if I could do it once I could do it again. I learned the basics, like how to incorporate supplies into the cost and how to make a floral recipe to ensure you order enough blooms. Mostly, I learned about scheduling. The time it takes to make everything, what a delivery is like, how to deal with the venue, etc. All the things you learn with experience and time. I am also happy to say that she loved her wedding flowers and is one of my biggest champions and supporters.
 
Me:
What is your favorite flower trend right now?
Kate:
Greenery, definitely greenery! There are so many different types of greenery and I love how brides are embracing using greenery as the star of their wedding flowers. It comes in so many shades, styles, and textures that I love playing with. From garlands to hanging installations and 8ft wreaths, greenery is being utilized in so many ways.
 
Me:
What floral aesthetic do you think you are the most drawn to?
Kate:
I have always been drawn to a more European English Garden style of floral design. This includes full and rounded arrangements and bouquets typically utilizing roses, peonies and "softer" flowers. I know it's cliché, but a rose is my favorite flower.
 
Me:  
How do you think your background in theater influences your flower style?  
Kate:
My experience in theatre influences my flower style in that it helps me make sure it's really the client's style coming through me. I spent most of my childhood and early adult life working in the theatre. The thing about theatre is that there is always a new show, a new scene and a new cast-mate. There are always changes. You have to be willing and able to change, be excited about new possibilities and adventures, and be committed to bringing someone else's vision to life. I think this helps me tremendously when it comes to designing weddings and events. I am able to listen to what the client wants for their flowers and not push my own aesthetic or agenda.
 
Me:
Where do you see yourself (or business) in the next two years?
Kate:
I love what I do and I've really just started doing it. I look forward to growing my business and serving more couples and events in the Chicagoland area. My greatest feelings of accomplishment come from positive reviews and referrals from clients to their friends. I love making my clients happy. I love helping those working on a tight budget get the flowers of their dreams. I love seeing a bride's face when I deliver her bridal bouquet. If I can continue support my life doing what I love I will be a very happy camper.
​
 
Me:
While you have been learning the mechanics of designing, what's the hardest thing you've had to master (or are still struggling with)?
Kate:
Corsages! Oh, corsages. I have had many conversations with florists who are fed up with corsages. We want them to be more practical and stylish and less like that elastic band prom corsage. Plus, so many women hate wearing them because they get in the way and fall apart. Trying to make them super durable is always a challenge. Right now I prefer to make them with ribbon ties or on metals cuffs so they are less bothersome on the wrist.
Me:
If you could advise someone who is interested in becoming a florist, where would you tell them to start?
Kate:
I would definitely recommend getting a job at a flower shop. I went to a 2 month floral design school, which was inspiring and empowering, but the practical know-how I received from working in a local flower shop definitely helped me more than anything else. I learned what I liked and didn't like about being a florist. I love meeting with clients, personalizing designs and installing weddings. I am less interested in owning a storefront and doing same day orders and walk in arrangements. You'll have to sweep floors and process incoming flowers, but keep your ear to the ground and your eyes open and you'll learn so much.
Me:
What ​are a couple of your favorite floral design books?​ What do you like about them?
Kate:
I love Florists' Review magazine. It's been around forever and is always publishing the newest trends, how-tos, and gorgeous photos of floral designs. When I was first starting out I loved Flower Arranging: The Complete Guide for Beginners by Judith Blacklock. It was so informative, not only about design, but types of flowers and how to make them last.
 
Me:
Who would you say is your favorite floral inspiration in the industry right now?
Kate:
My favorite right now is definitely Susan from PassionFlower. Not only does she produce great tutorial videos but she is a master of floral wearables and jewelry which I am currently obsessed with. She melds florals and skin so seamlessly it's breathtaking. That's definitely a more artistic approach to floral design that I am very drawn to.
 
---
Here are a few gorgeous designs Kate shared with us:
Photo: Logan Rose Photography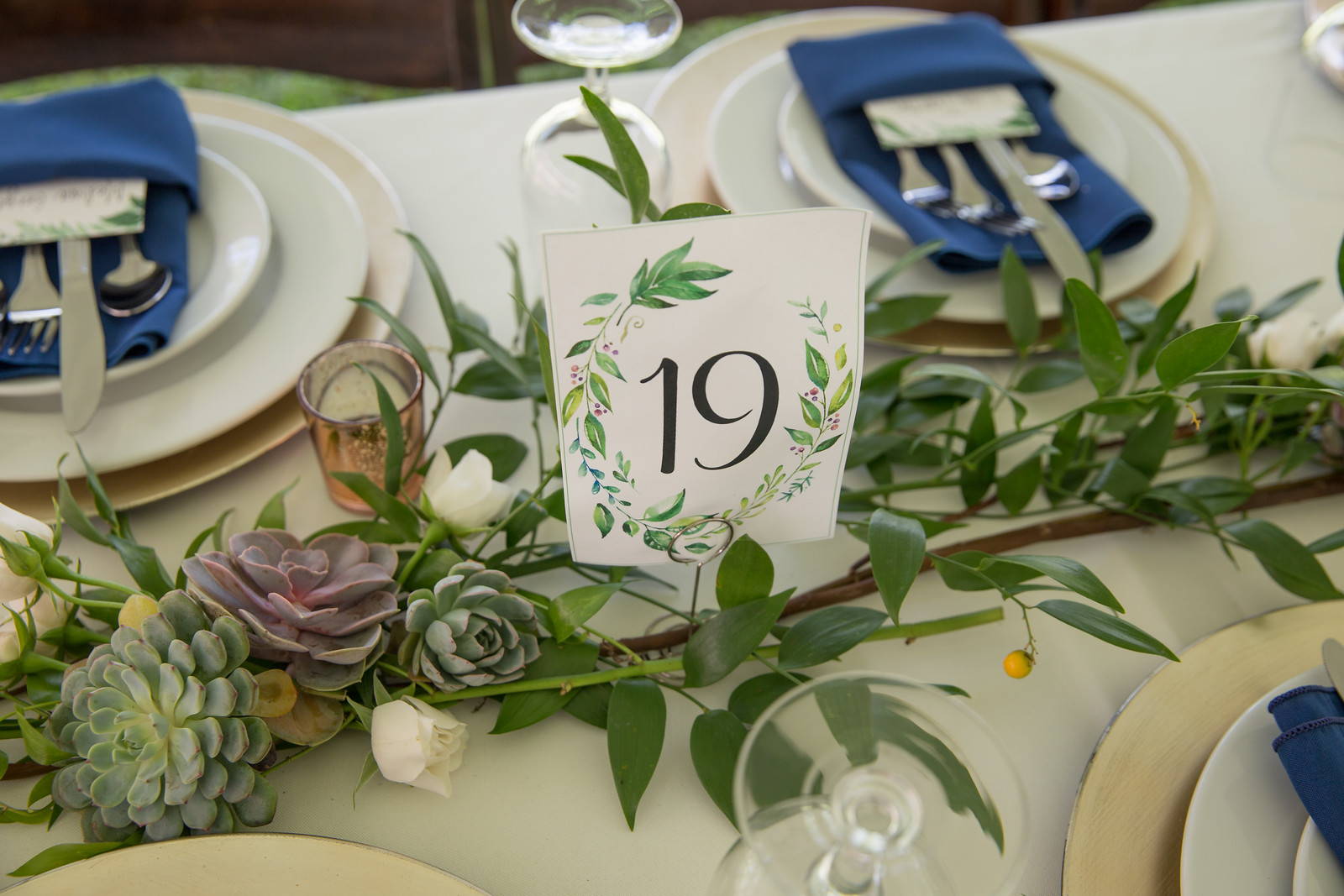 Photo: Logan Rose Photography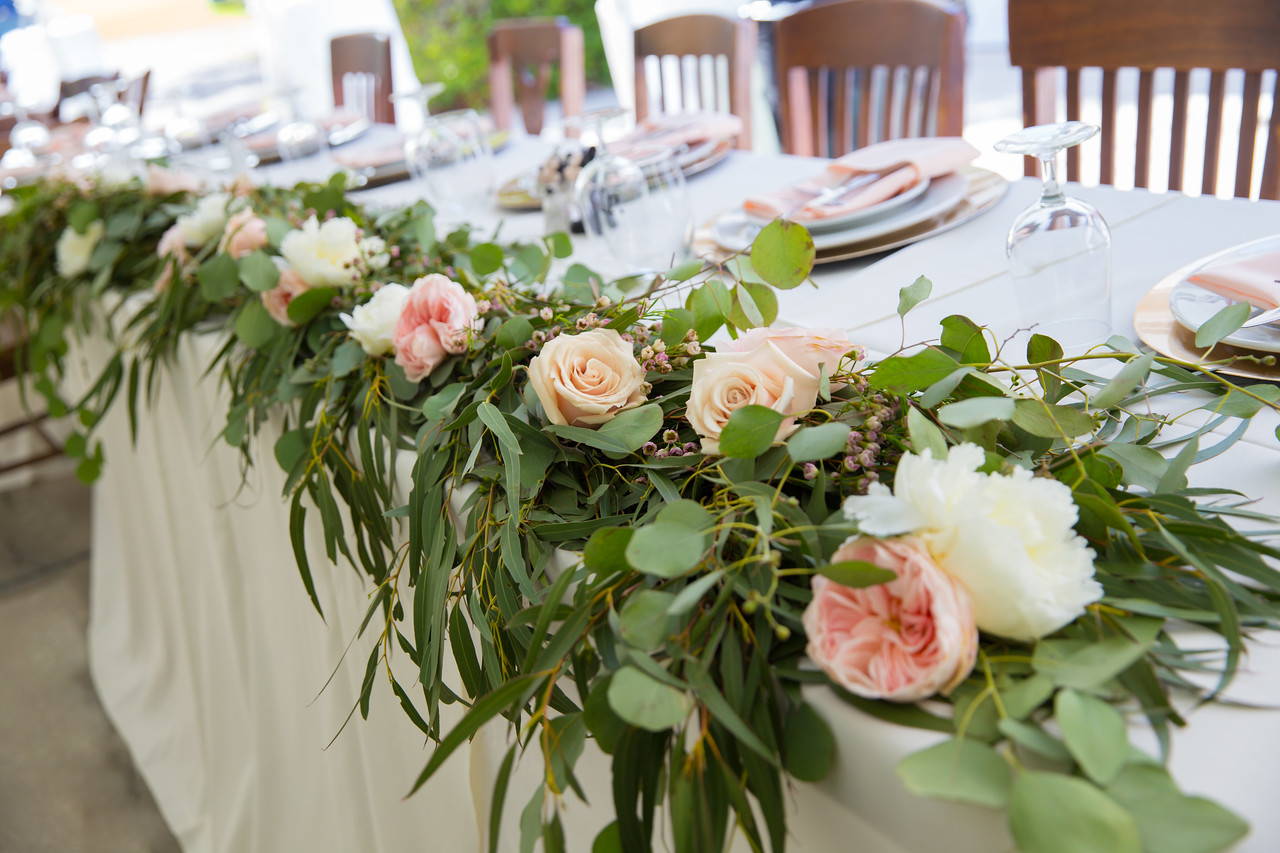 Photo: Logan Rose Photography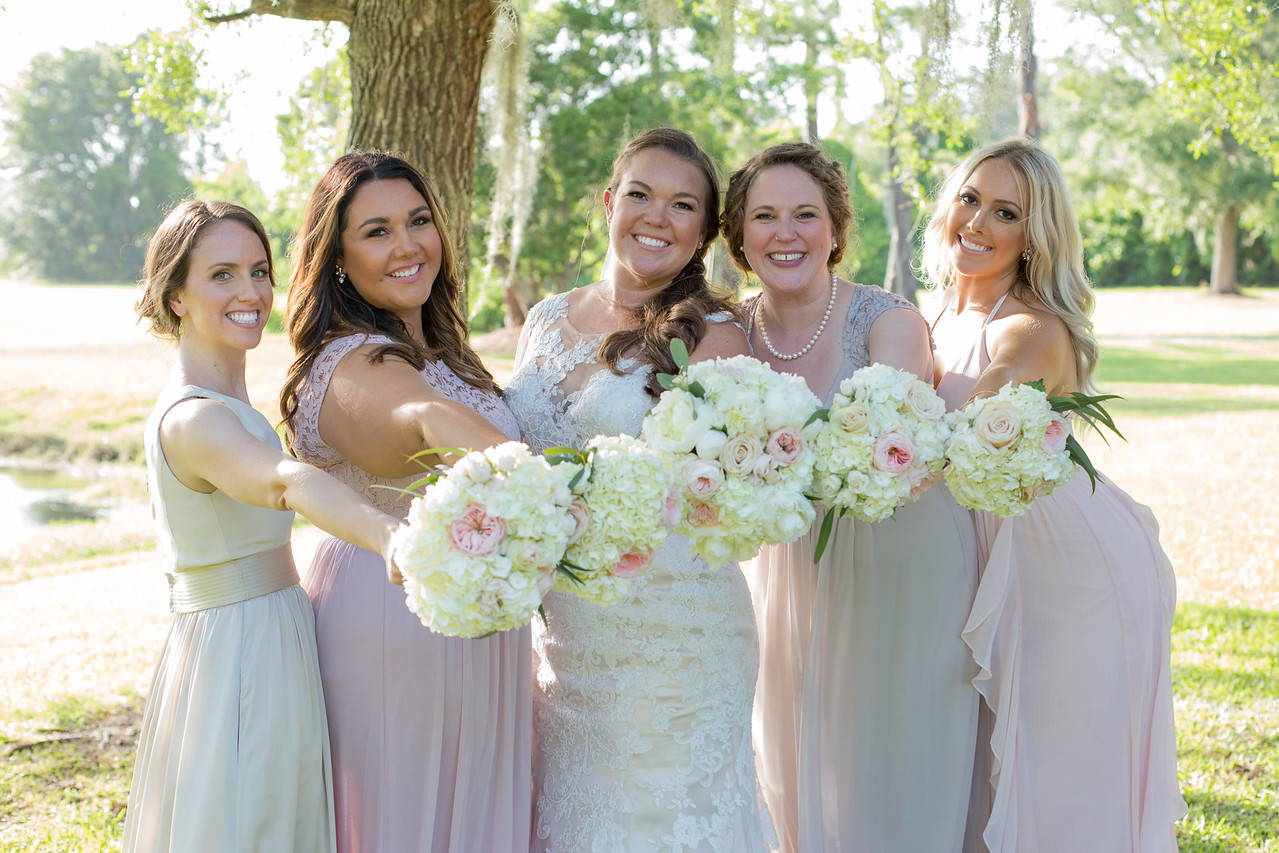 Photo: Logan Rose Photography - Ps- Kate's the pretty lady with the pearls! <3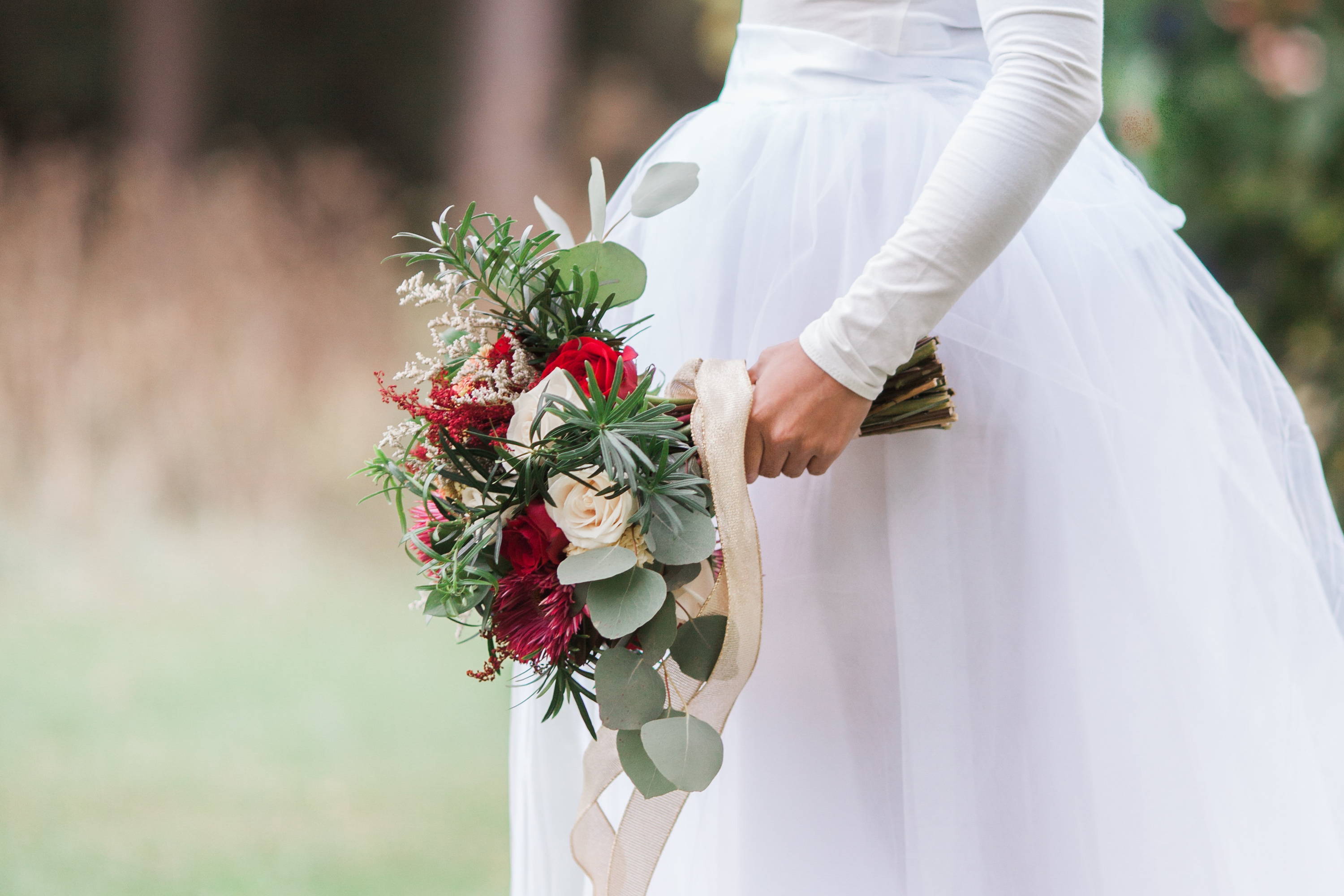 Photo: Michelle Yasmin Photography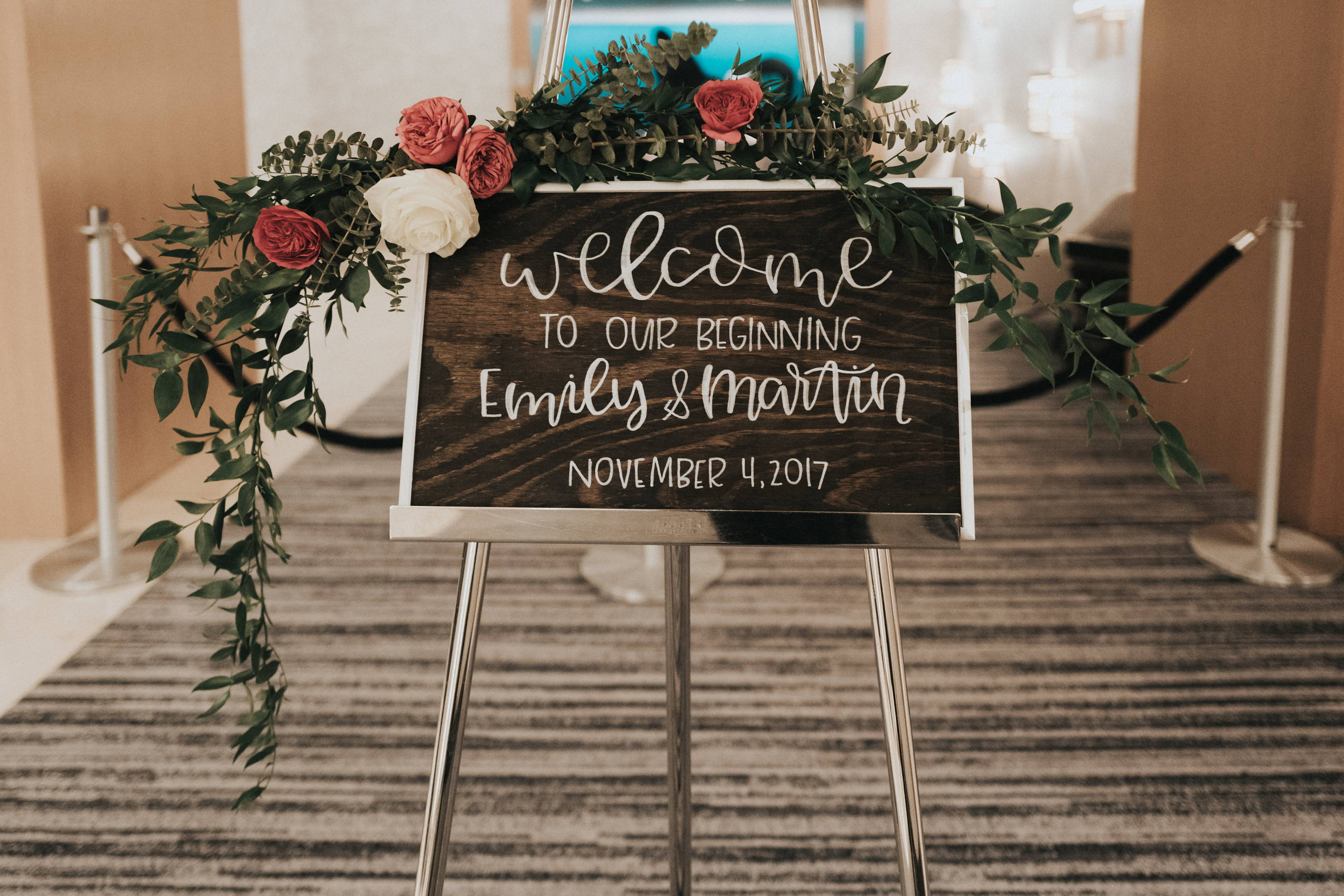 Photo: Sullivan and Sullivan Photograph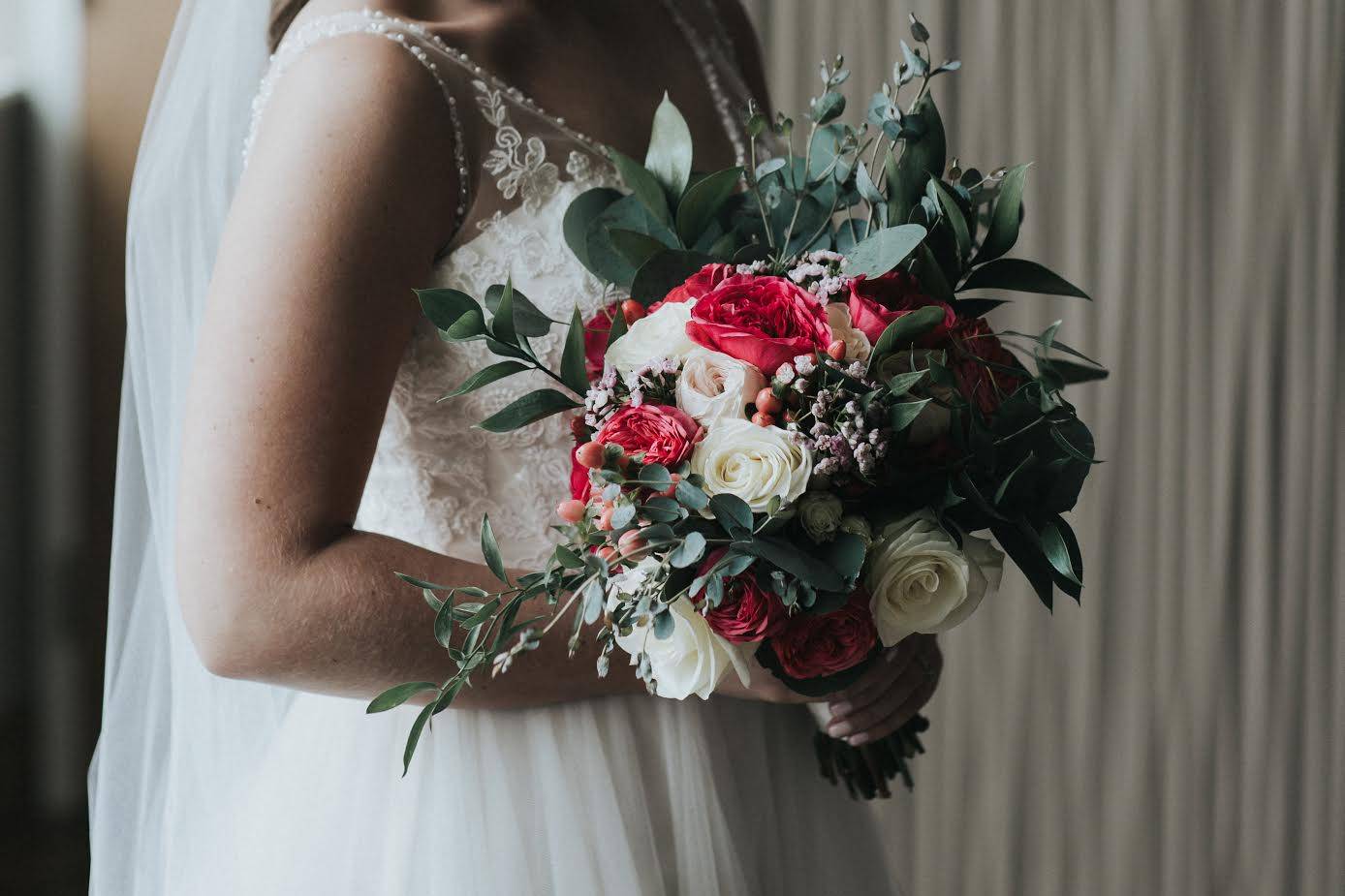 Photo: Sullivan and Sullivan Photograph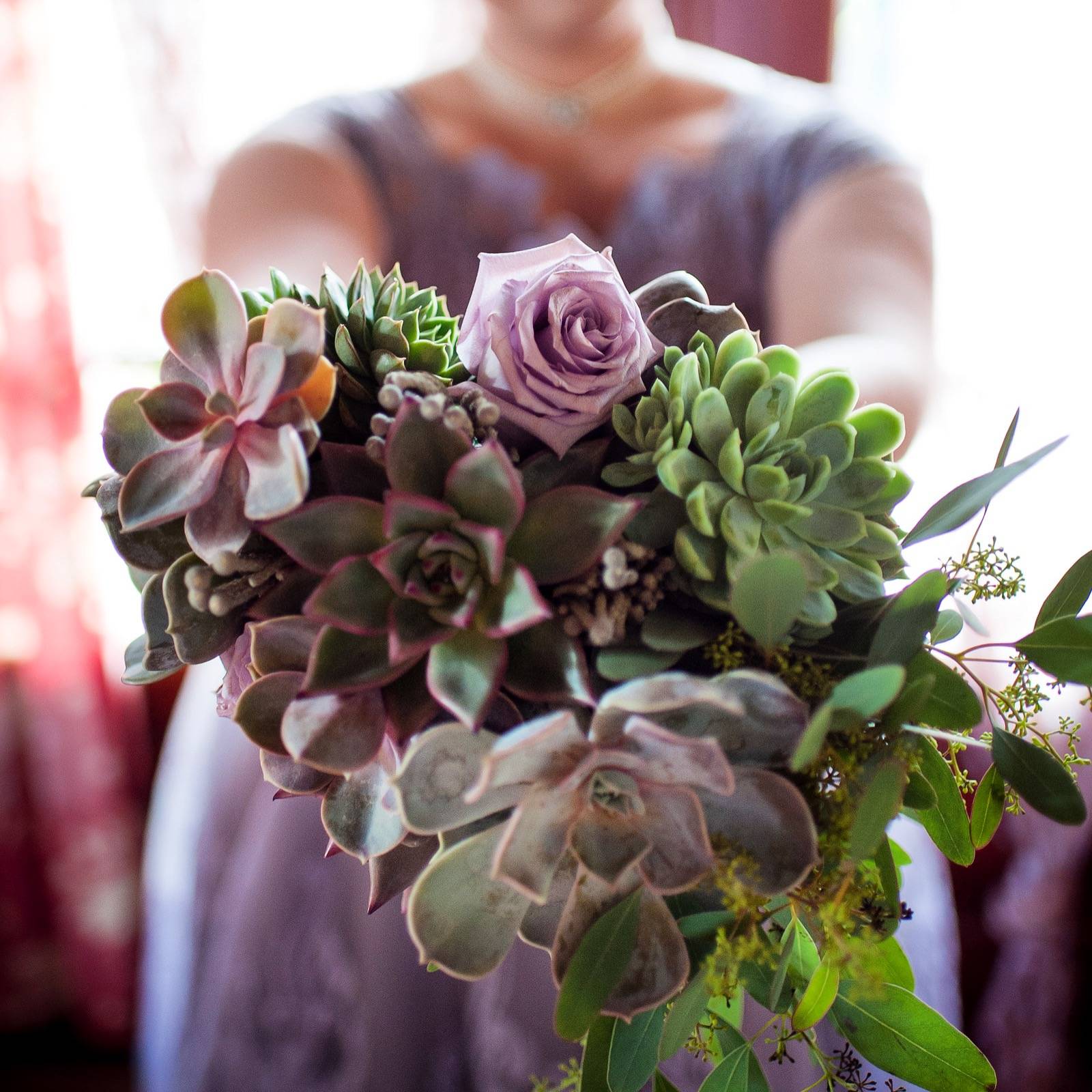 Photo: Carey Primeau Photograph
---
Check out this Florist of the Month & Follow Them on Social: