Frequent Flower Club™️
Frequent Flower Club™️
Introducing the Going Bloom
With spring just around the corner, I wanted to announce the launch of our new Frequent Flower Club™️!
For every $50 in-store purchase you make, you get a stamp. If you're buying $200 dollars of premium goodies, you'll get four stamps.
boom - math it out.
After your 10th stamp, you're automatically eligible for 15% off an in store purchase made within 30 days.
Want to know the best part about a full Frequent Flower Club™️ card? This discount is totally stack-able onto your existing discount.
That's right - if you're currently a Bud level customer, a full Frequent Flower card bumps you up to a Bloom level discount. Or - if you are a retail customer - you can receive a discount at Blossom level pricing!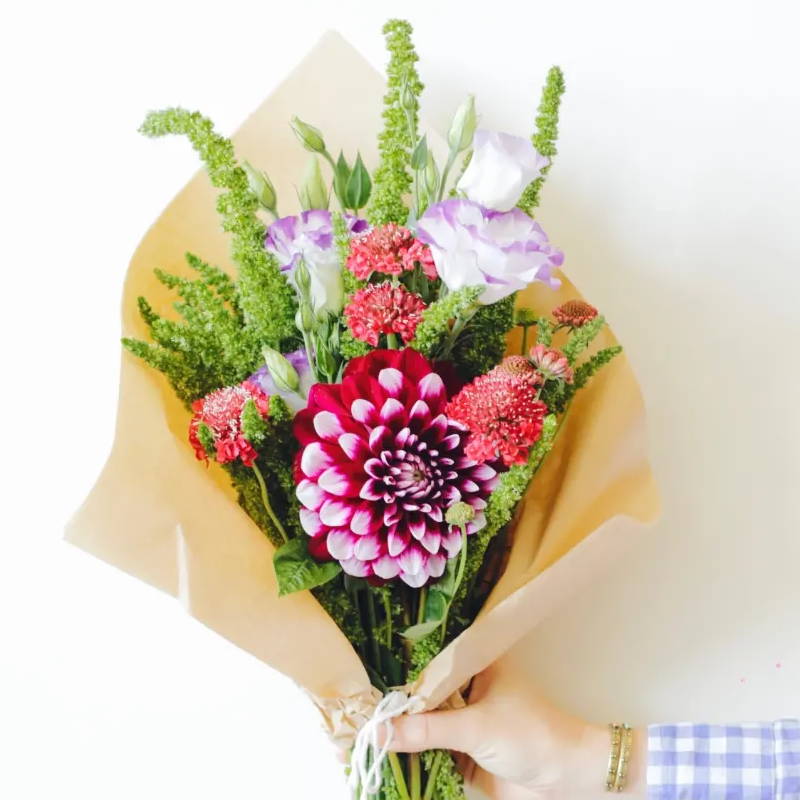 Want to know how to get into the Frequent Flower Club™️?
It's super easy.
Next time you come in to shop, just ask for a stamp card at checkout.
Bam!
You're on your way to a pretty neat discount.
Don't forget to check out some of our fun, limited edition GB stickers and magnets!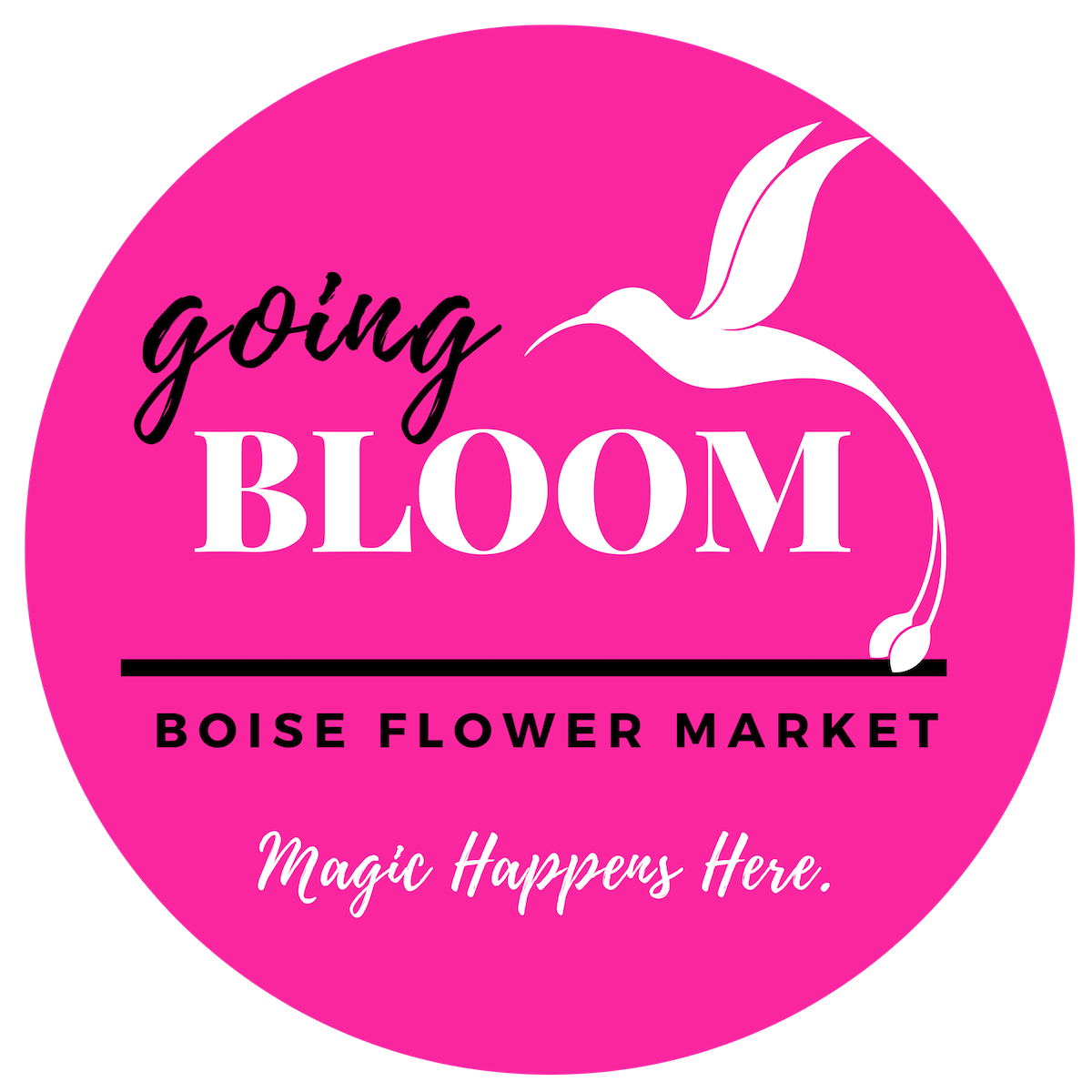 This card is our way of thanking our flower friends.
We love you, and tbh - we just want an excuse to see you more 😘