The Value of a Flower.
The Value of a Flower.
What are your flowers really worth?
Back in the way day, wholesalers used to carry flowers long distance in horse drawn carriages packed with flowers laden with ice packs, they'd take them directly to florists or sell them at the market.
Nowadays, you can walk into any grocery store and find inexpensive flowers right at your fingertips.
Any time you want!
---
I call these convenience flowers.
They're the gas station of the flower industry. You wouldn't go to the gas station to get a steak, right? No, you go to the gas station to get a day old hot dog.
The problem with convenience flowers is that when you're used to purchasing flowers that cheap, it gives you the perception that flowers should be inexpensive.
However, most grocery stores actually take a loss on flower sales to incentivize you to purchase other items in their store. They may actually be losing money, especially on big flower holidays like Valentine's Day. You see they know that if you come in for a bouquet, you'll probably buy a bottle of wine, chocolate, and maybe grab a case of toilet paper. All of which could be marked up to two hundred percent!
It's worth it to them to take a loss on the bouquet because they'll make it up with the other items you buy.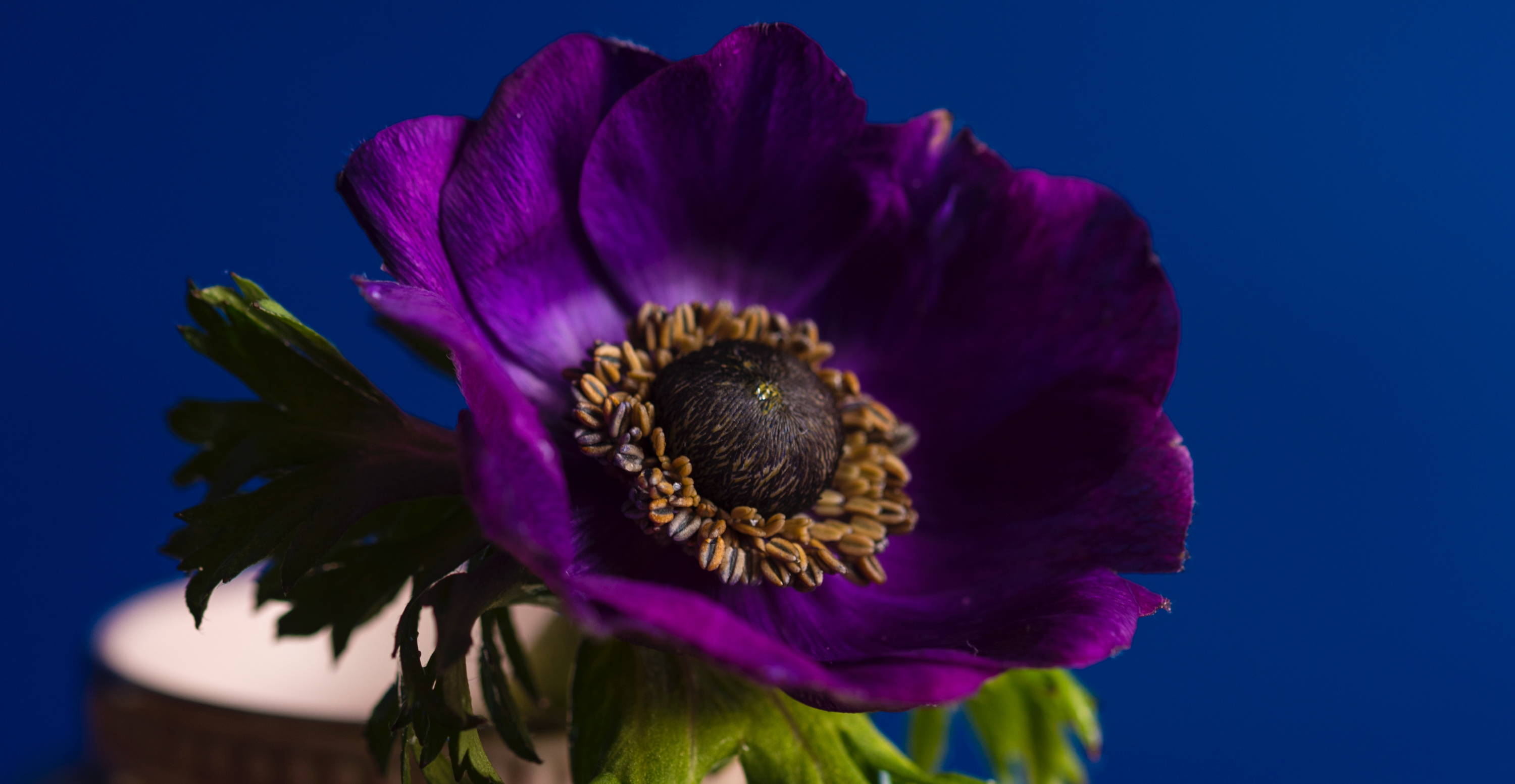 Here's why that hurts those of us in the floral industry
If you are getting married and want a florist to design your bouquets and wedding flowers, you're going to reach out to a florist with the assumption that the value of your flowers is on par with what you're used to.
Trader Joe's might have peonies at one point and sell them for $2 a stem, logically that must mean a florist can get them for that price, right?
Not likely.
Depending on the season, a florist can find peonies anywhere from $3.50 to $12 a stem.
A stem!  
They also have labor, overhead, vases, ribbon, delivery, set up, and hours of back and forth emails to make sure your flowers look gorgeous and fit your vision.
All of these things need to be considered when you buy flowers for any occasion.
Unfortunately, because you are so used to convenience flowers, the real price tag of flowers seems outrageous.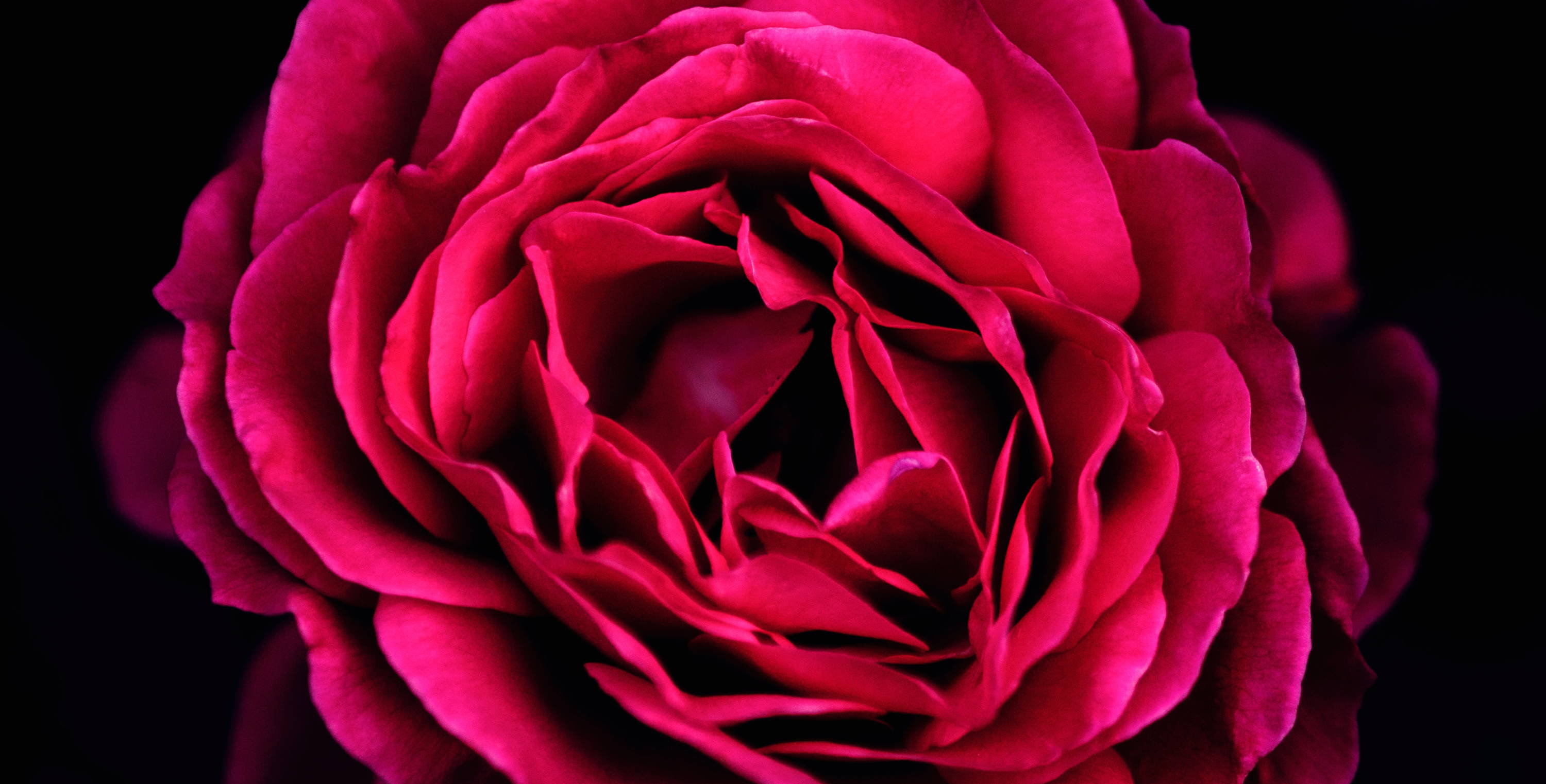 Consider the flower's life...
It starts as a seed that needs to be collected, and then the seed is sold, planted, propagated, watered, grown, harvested, hydrated, transported, sold again to a wholesaler, and sold yet again to your wedding florist. The florist will "process" and hydrate the flower so it looks beautiful, then it's added to your wedding bouquet, and finally it's placed in your hands as you walk down the aisle.
Whew.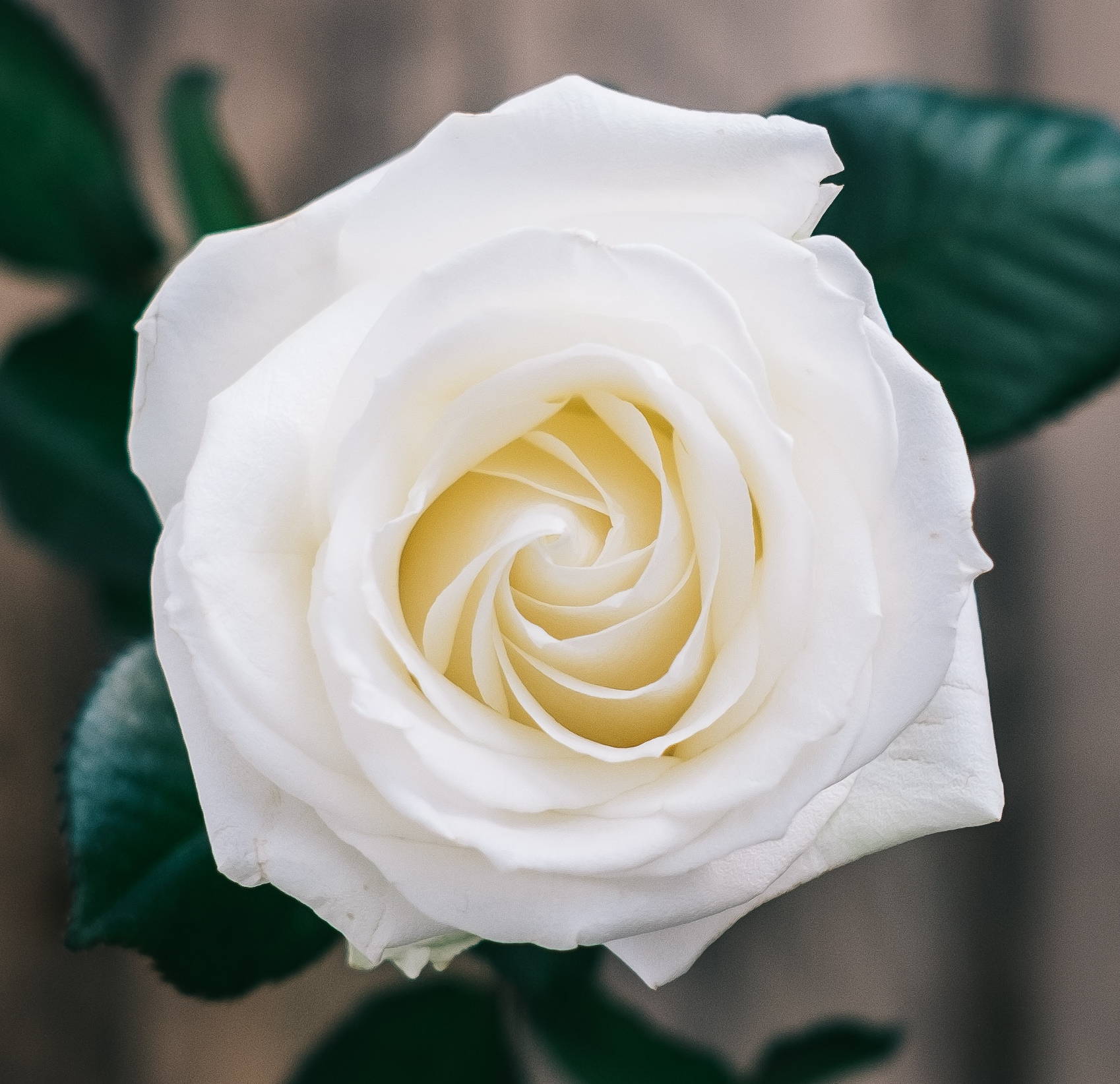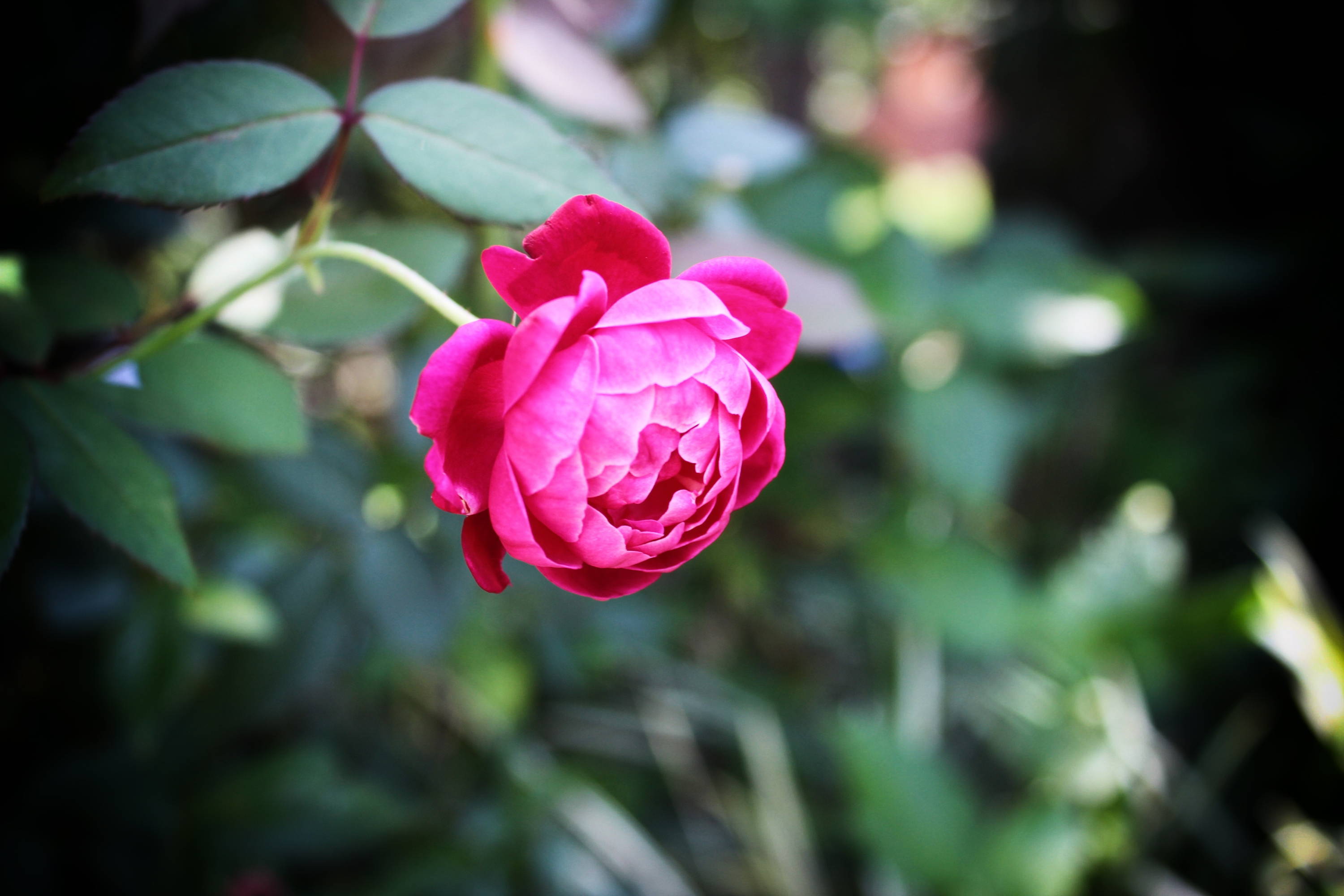 Think of how many hands touched that flower before it ever reached you.
Think of all of the labor and hard work that went in to growing that flower.
So what is the value of a flower?
Florists cannot compete with the prices of Costco and Trader Joe's, but they shouldn't really have to. You're paying an artist to create something beautiful.
You wouldn't expect an original Monet to be the same price as a replica.
Costco owns more shares with the major flower farms across the world than almost any other company.
Your local florist can't even purchase a fraction of that, but does that mean that Floristry is obsolete?
Absolutely not!
---
Just because you can go online and purchase your flowers yourself does not make designing a flower arrangement any easier. It's stressful, tedious, time consuming work, and your end result will not be anywhere near what a professional florist could create for you.
I don't care what YouTube says; you will not be able to design an expert bridal bouquet. I mean I'm sure it will look decent, but it won't be as fun and easy as you're probably imagining.
Plus, anyone that understands the mechanics of floral design will be able to tell it's not technically correct.
Going through a big online company to do your own flowers might seem like a logical move if you are on a tight budget, but only if you don't find time to be a valuable commodity.
It takes hours to find the right flowers in the color spectrum you want.
You need to determine the balance between your filler flowers, focals, lines, textures and greenery.
You have to find all the right vessels, wires, tape, ribbon and other hard-goods. Most of which a florist will find you for much cheaper than what you'll end up paying.
Then you need to be available to receive the flowers.
You also need to expect delivery delays and last minute substitutions, because it happens!
Once you receive them, you'll need to process them all.
Clean the stems, pop the thorns, take off ugly petals, hydrate the flowers, keep them cold, and try not to kill them before the big day, and that's just the time you spent thinking about and receiving the flowers!
Arranging the flowers will take hours longer than someone trained in floral design.
A florist can do all of this for you, plus they'll deliver them to the venue, set them up, explain to you how to hold your bouquet, and take one major thing off your list of things to do on your wedding day.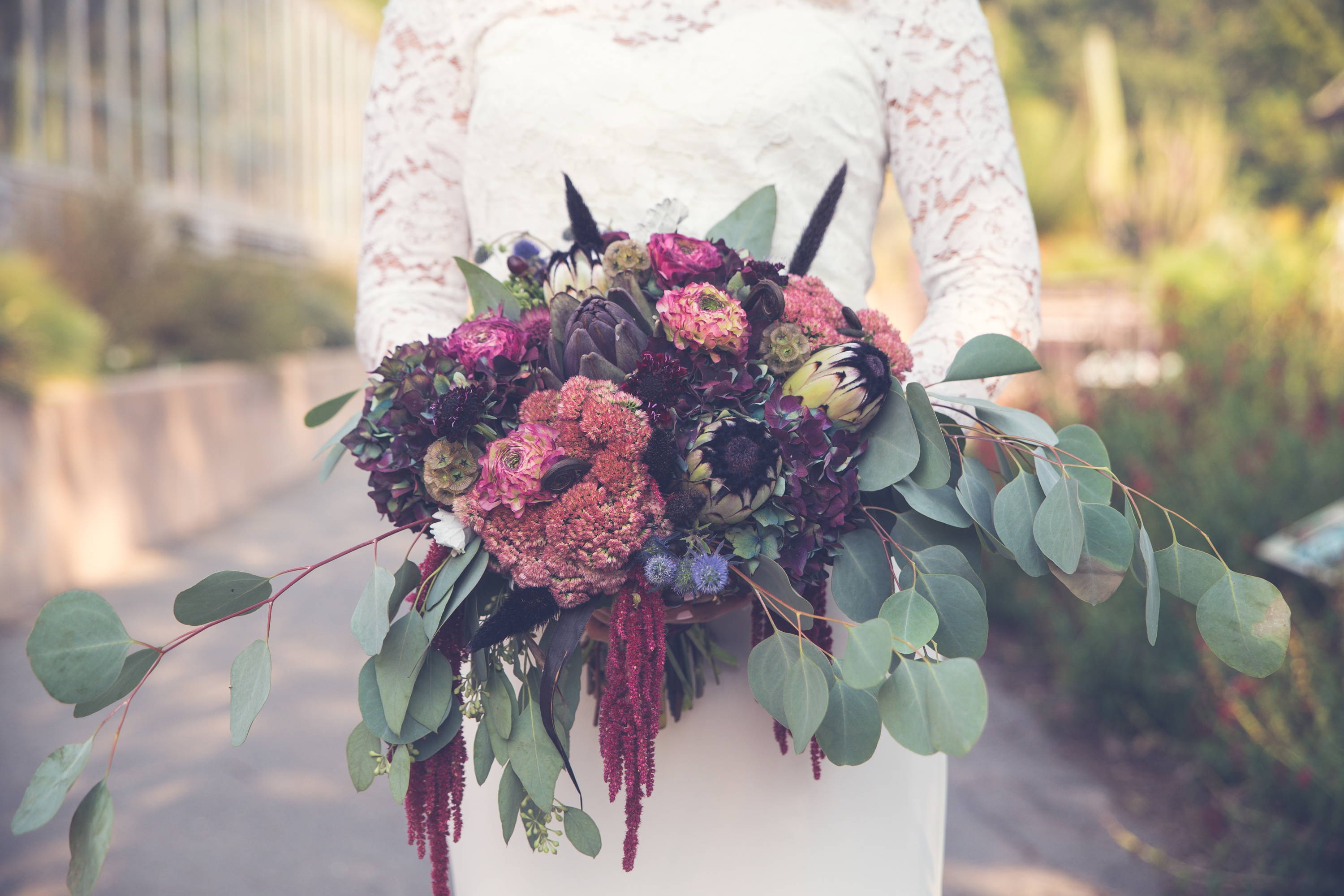 ---
How much is your time worth?
The value of a flower comes from all of these things.
I used a wedding as an example because that's where I see my florist clients having the most frustration. A bride comes to them wanting five bouquets, ten boutonnieres and corsages, centerpieces for fifteen tables, an arbor, and maybe a Garland somewhere, but they have a budget of $500. Their favorite flowers are peonies and garden roses plus they want tons of greenery.
Nope.
Try more like $5,000.
That's a reasonable amount for what she's asking, but because we've developed a sense of what convenience flowers are worth, we have no concept of what high-end professional flowers actually cost.
Trust me, florists are not trying to rip you off. They have a skill and fortitude that, quite frankly, most of us do not possess.
The next time you're thinking about getting flowers for an event, consider upping your budget and investing in the flowers.
They are absolutely worth it.
---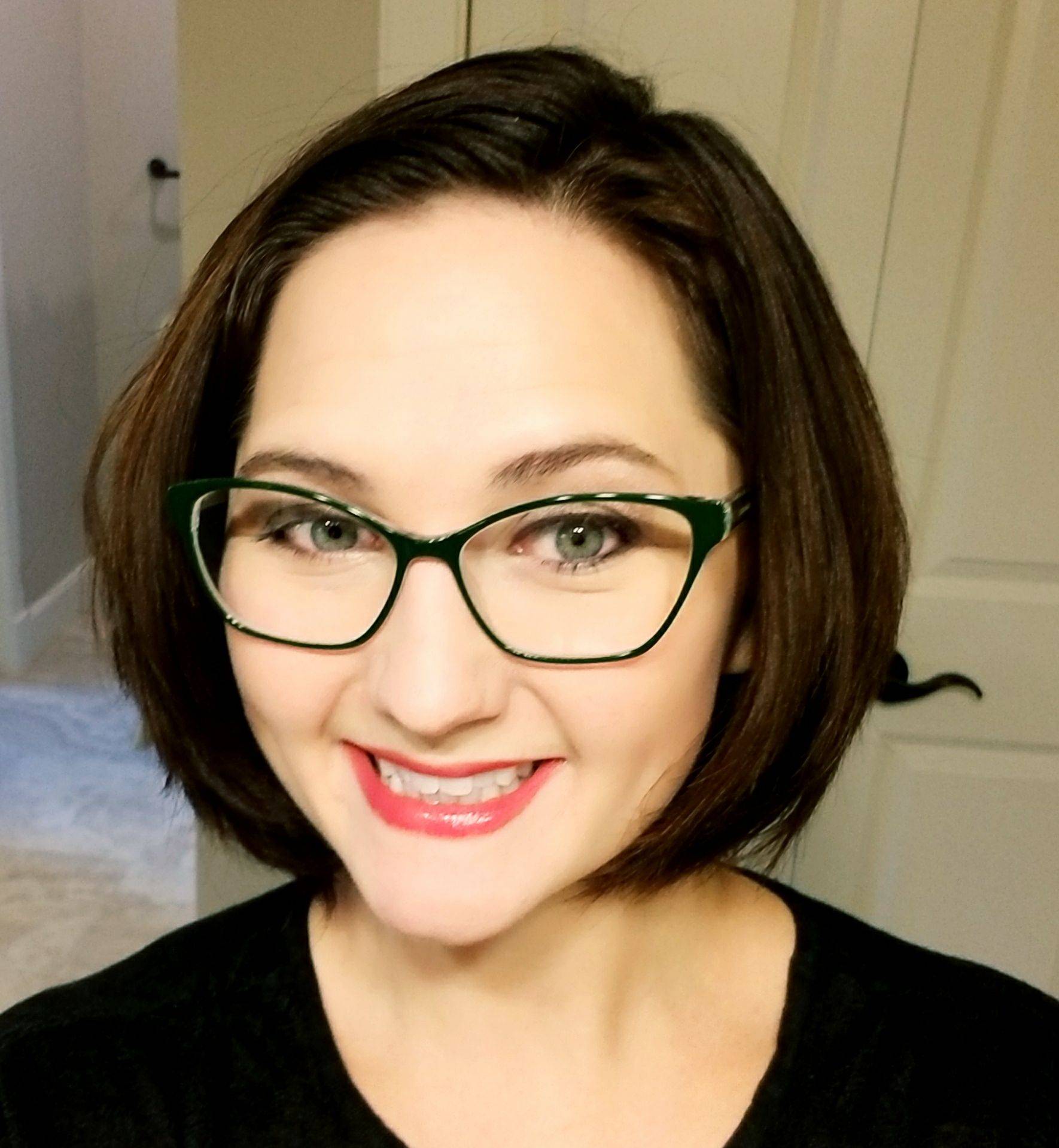 Hi! I'm Casey, the head cheese over here at Going Bloom. I run a wholesale flower market out of Boise, ID and an online company that ships flowers to florists nationwide. I was featured in Florist Review magazine as one of 35 of the most influential people in the floral industry under 35.
---